PLANS FOR INDIVIDUALS
Have all the health coverage you need?
Maybe not...(but we can help). Your provincial health plan gives you access to basic medical care, but that doesn't mean you're covered for specialized or unexpected medical expenses.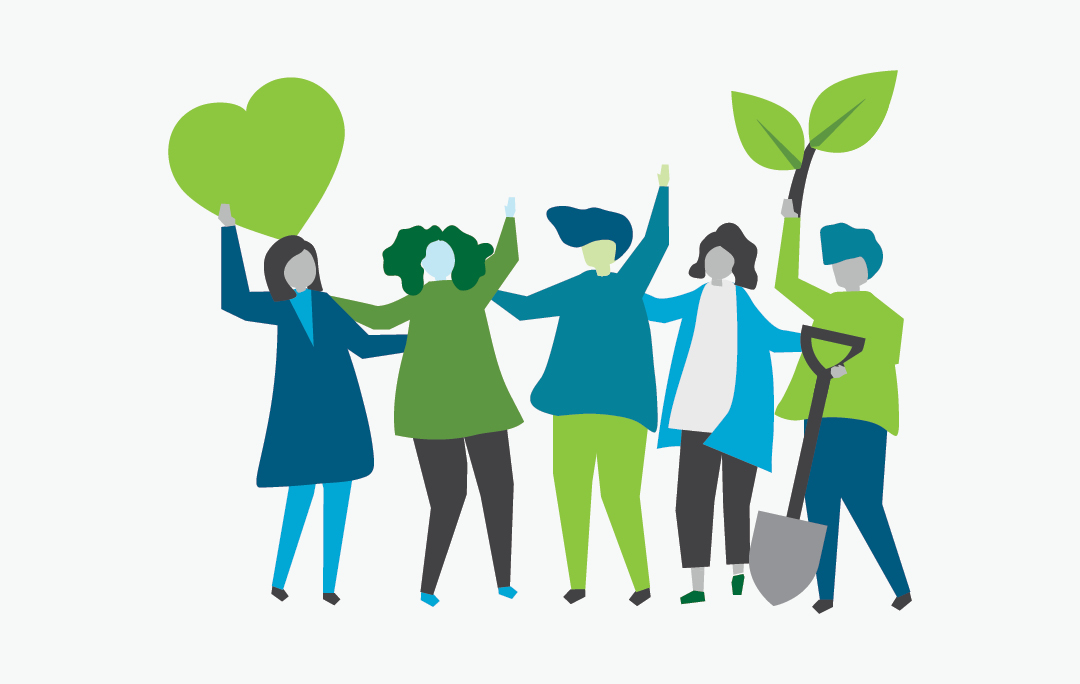 👋🏼
 You've come to the right place 
We've got you covered…
And then some!
Getting coverage is easy
Buy online with SureHealth™
Easy to apply. Easy to use. We've got a plan that fits you.
Start Shopping Now
Prefer to talk to an advisor?
GSC Health Assist® plans offer great options through an advisor
Contact An Advisor
Check out Prism® from SBIS
Bridges the gap in available coverage and ensures peace of mind.
Learn More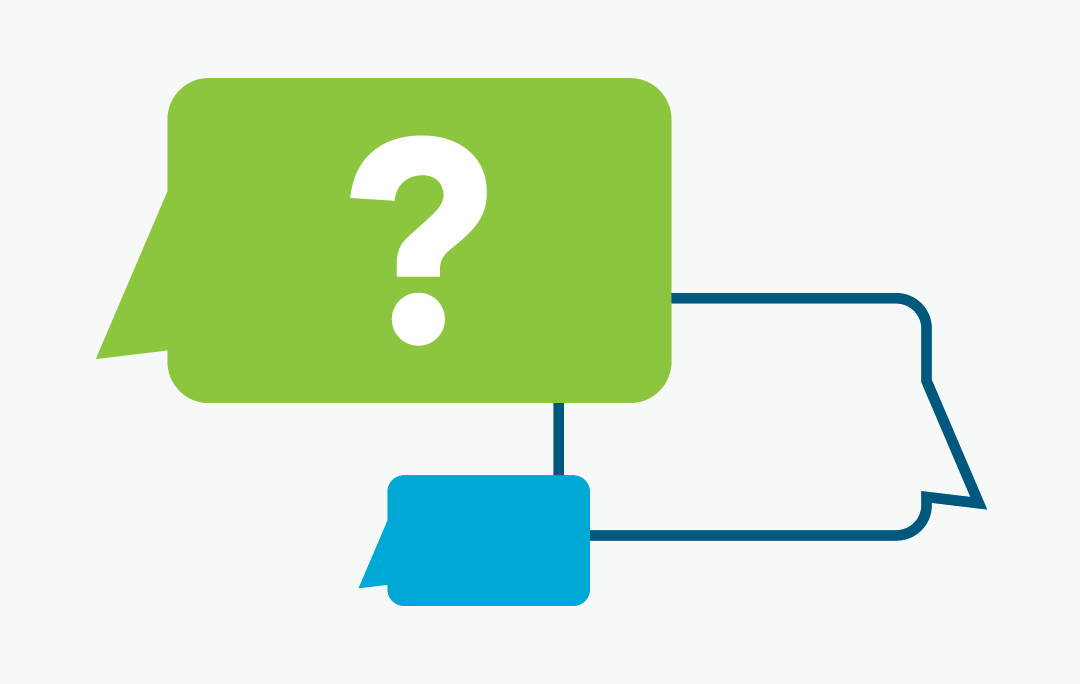 🤩
 A unique benefits experience! 
Why GSC? Well, where do we start…
Service your way.
With cool tools.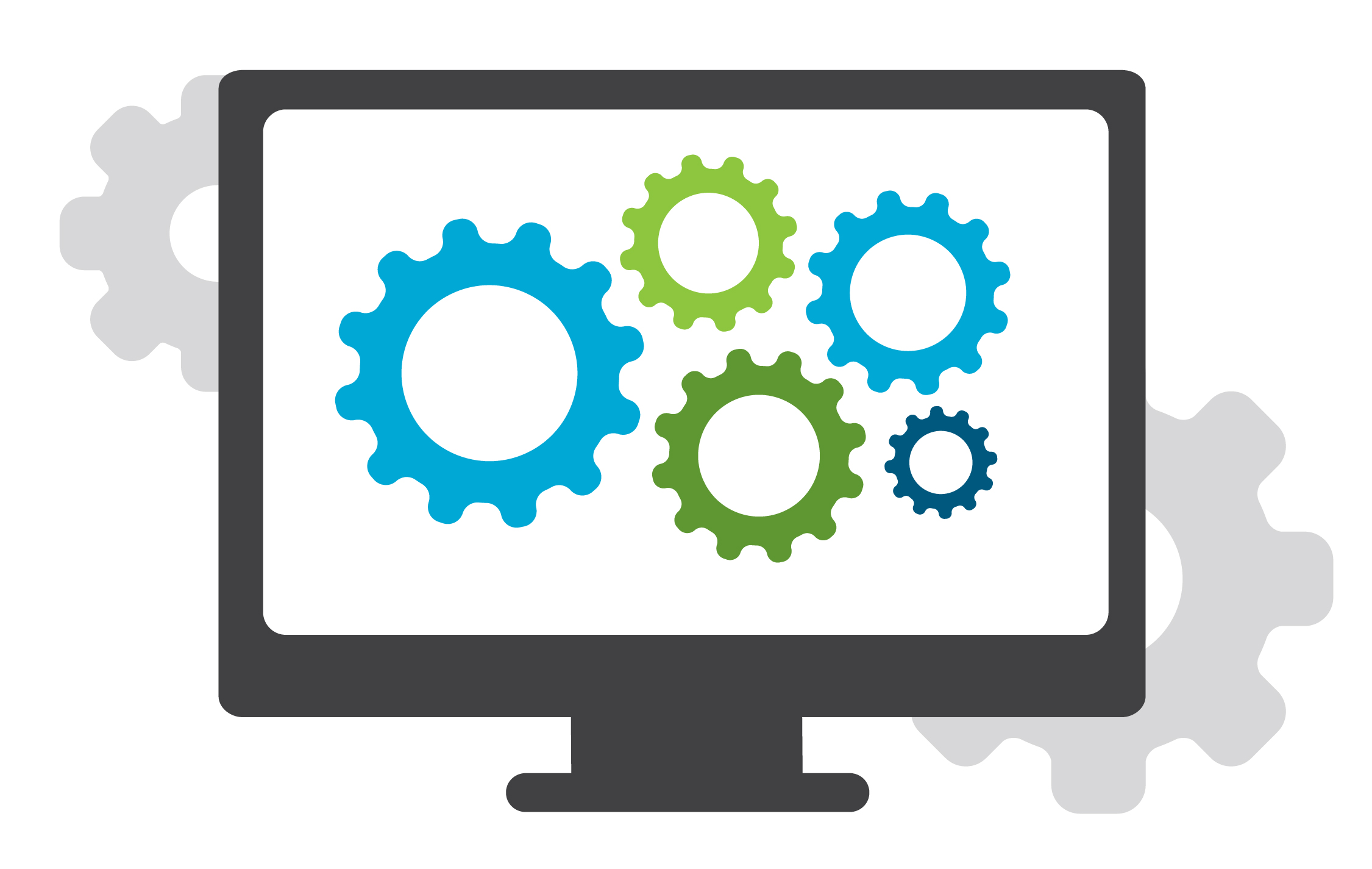 🤸🏼‍♀️
 And more great features ahead 
Got a question about your options?