Social impact
Better Health for All
GSC is unique because we are a social enterprise. That means we make social impact a priority throughout the organization.
How we make a difference.
The three pillars below are the basis of our social impact strategy.
Community Investment
We help people and communities live their healthiest lives by giving our expertise, time, and money.
Good Corporate Citizenship
We are committed to driving a sustainable future for individuals, communities, and our planet.
Driving Positive Change
We create shared value by addressing social needs while delivering on our business objectives, purpose and mission.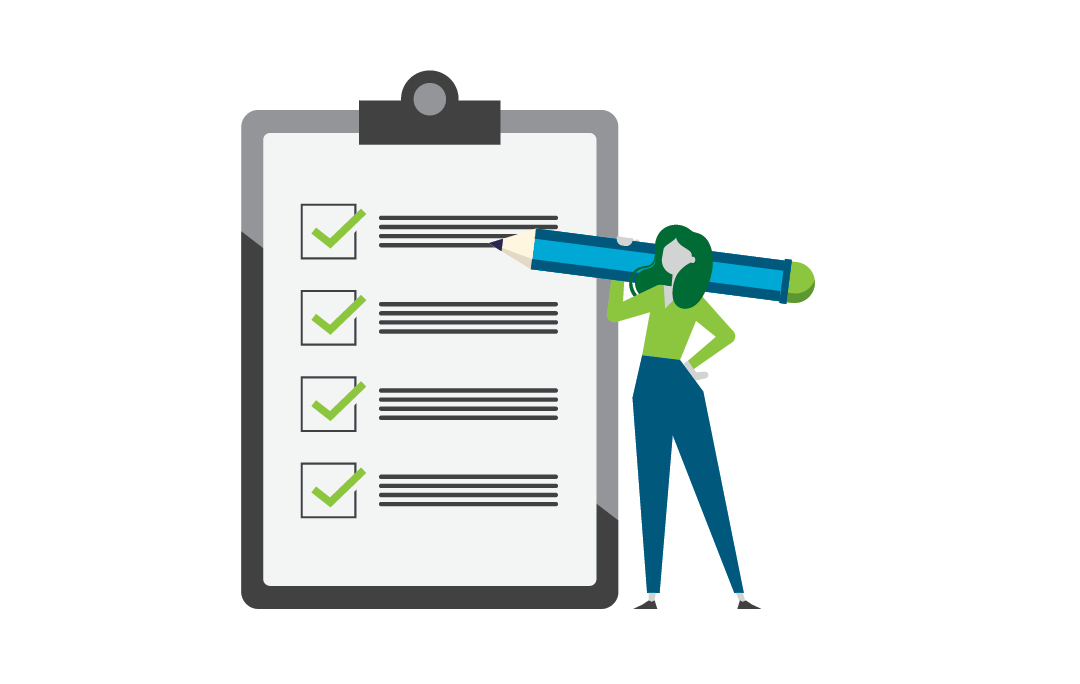 ✍🏼
 And we're tough scorers too! 
Giving back is at the core of
everything we do.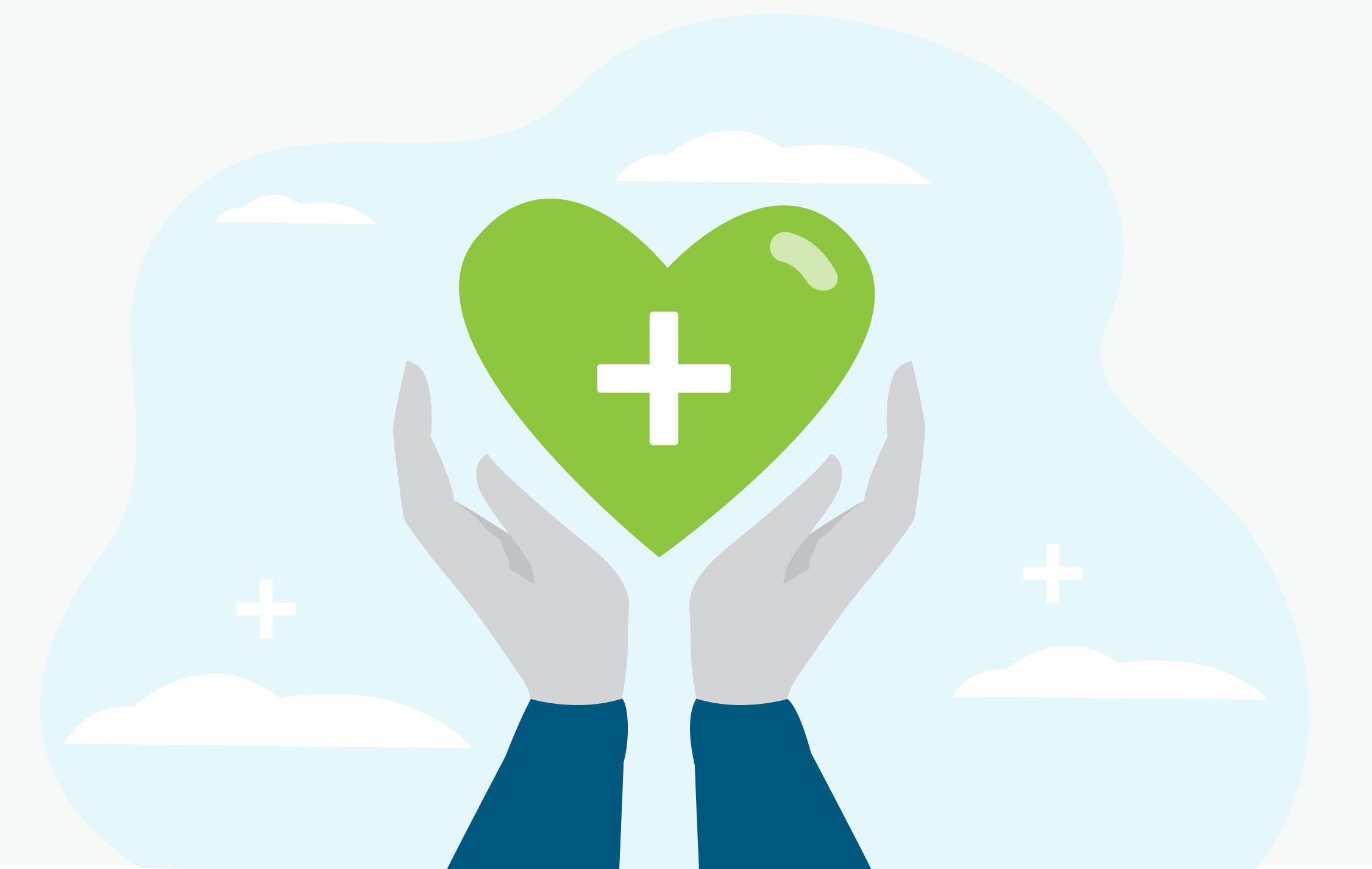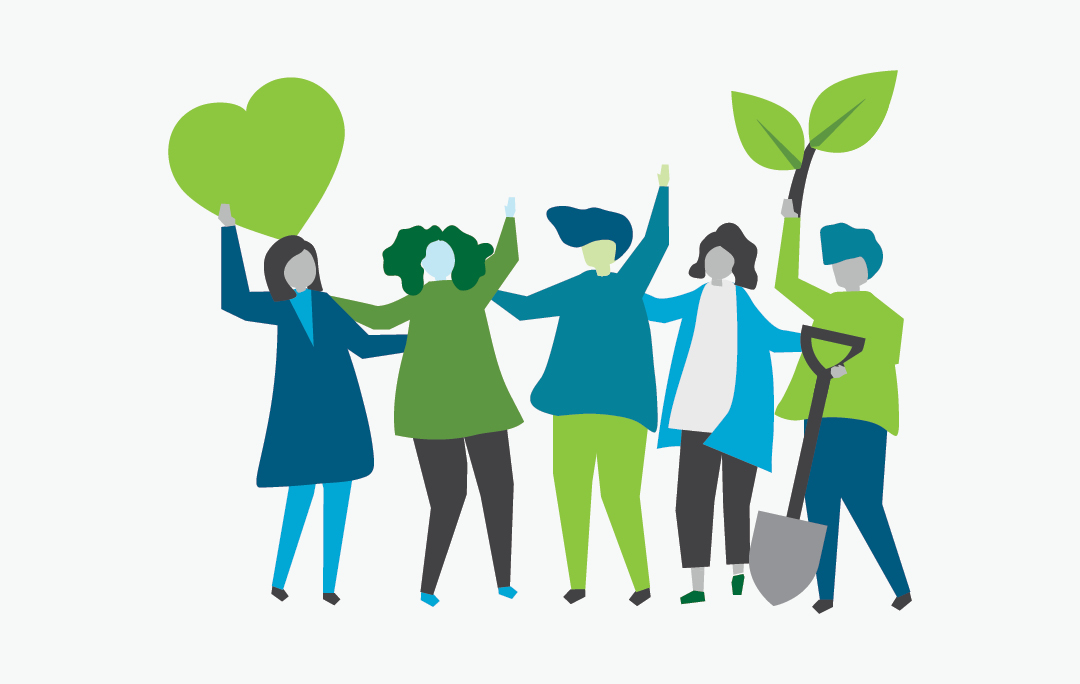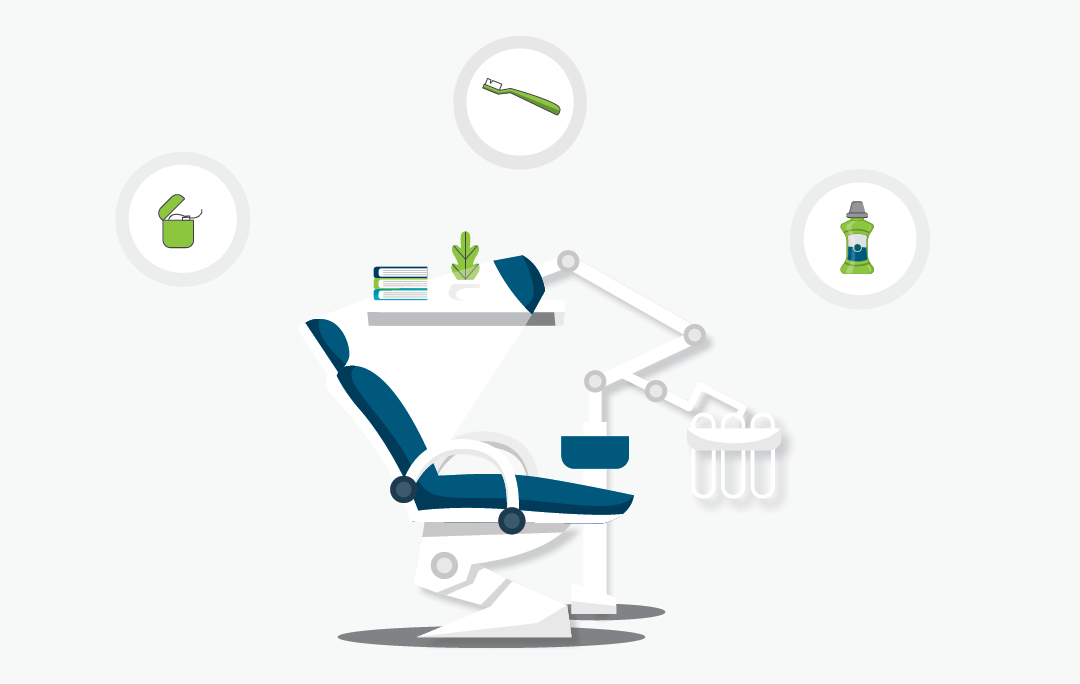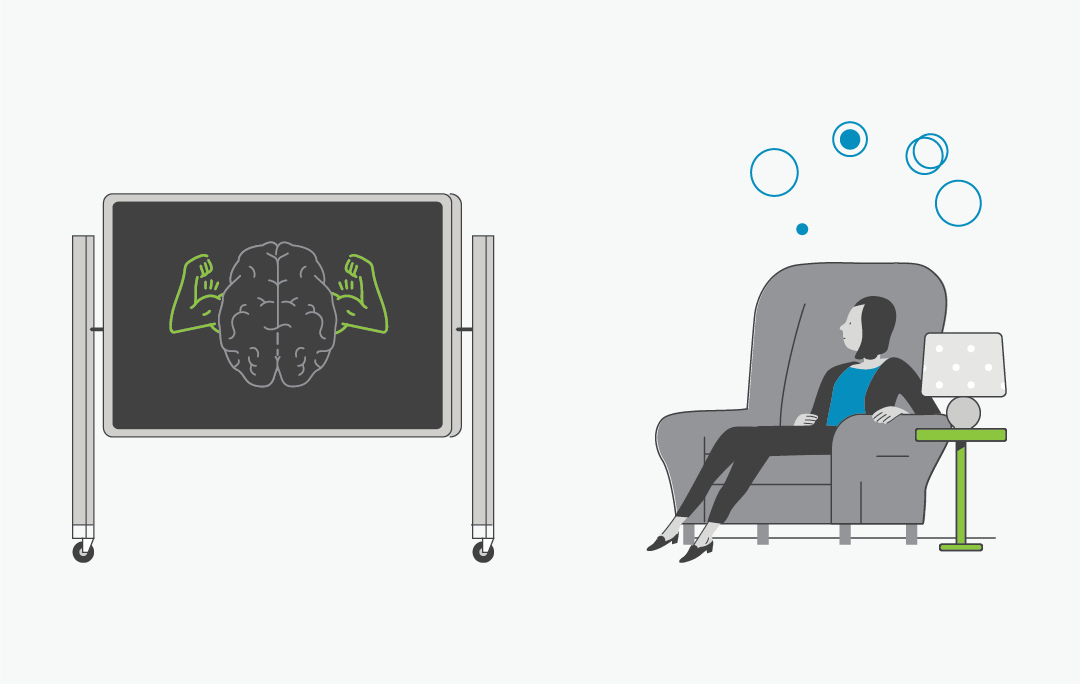 Community Partnerships
We focus on:
Building stronger and more inclusive communities
We're kind of a big deal