WE'VE GOT BENEFITS ON THE MIND...
(ALWAYS).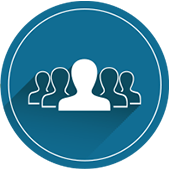 Sure, we're obsessed with health and dental benefits, but we still remember our kids' names (their last names anyway). With a singular focus, we innovate, advocate and go above and beyond for our clients.
WHAT YOU NEED, WITHIN REACH...
WE CALL IT SERVICE YOUR WAY.

A simpler life...
Unburdened administrators, informed advisors, empowered plan members…our customer service options make that a reality. We've conjured up a win-win-win – and not a magic wand in sight.
How do we do it?
BE THE SMARTEST PERSON IN THE ROOM...
WITH A LITTLE HELP FROM GSC.
We regularly bring our latest and greatest ideas to your doorstep (okay, your inbox). Can't wait that long? You're in luck. It's all online too.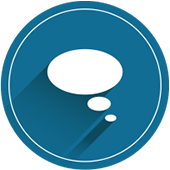 FAQS...and FAAs...
Yes, freakin' awesome answers.

Got a question?
We can probably answer it. And if we can't, we'll do our best to find someone who can.
FAQ library