GETTING STARTED
Five things you should know about using your benefits.
Are you new to GSC? If so, then this is the page for you. Here are the five things you need to know to make the most of your benefits plan.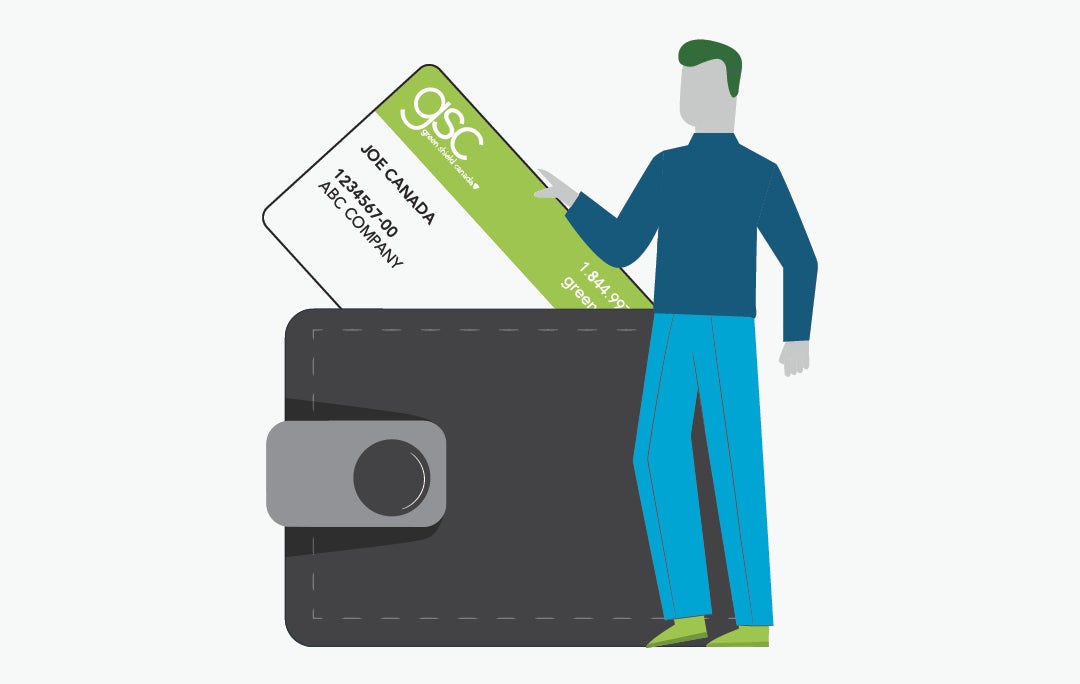 🎫
 Your ticket to great benefits! 
1. One number is all you need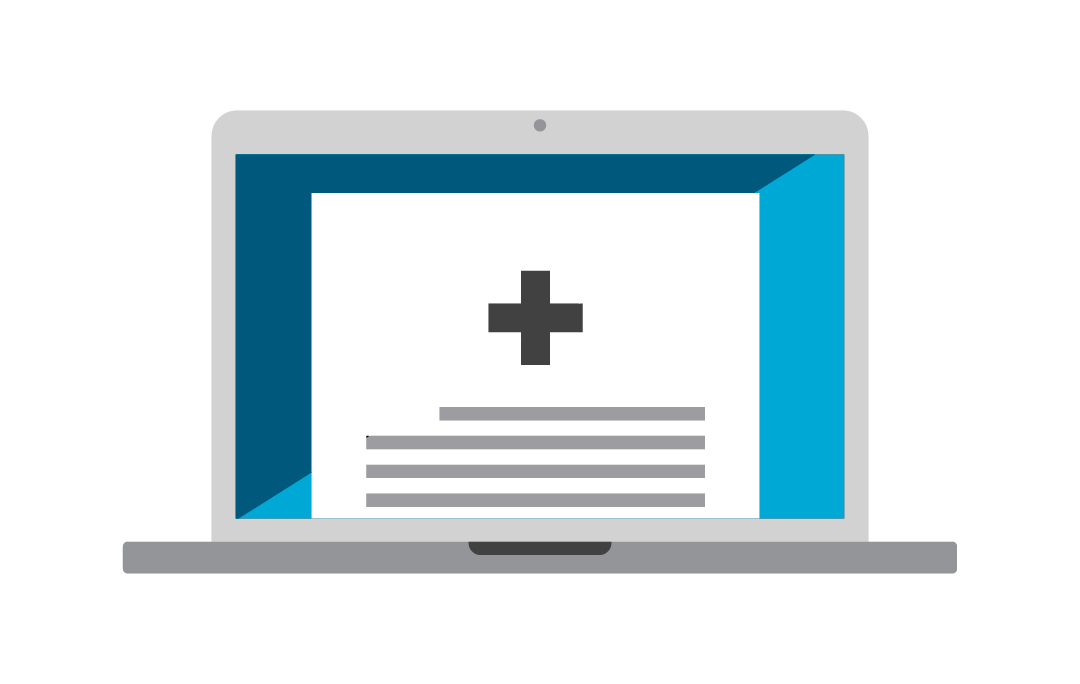 😉
 What are you waiting for?!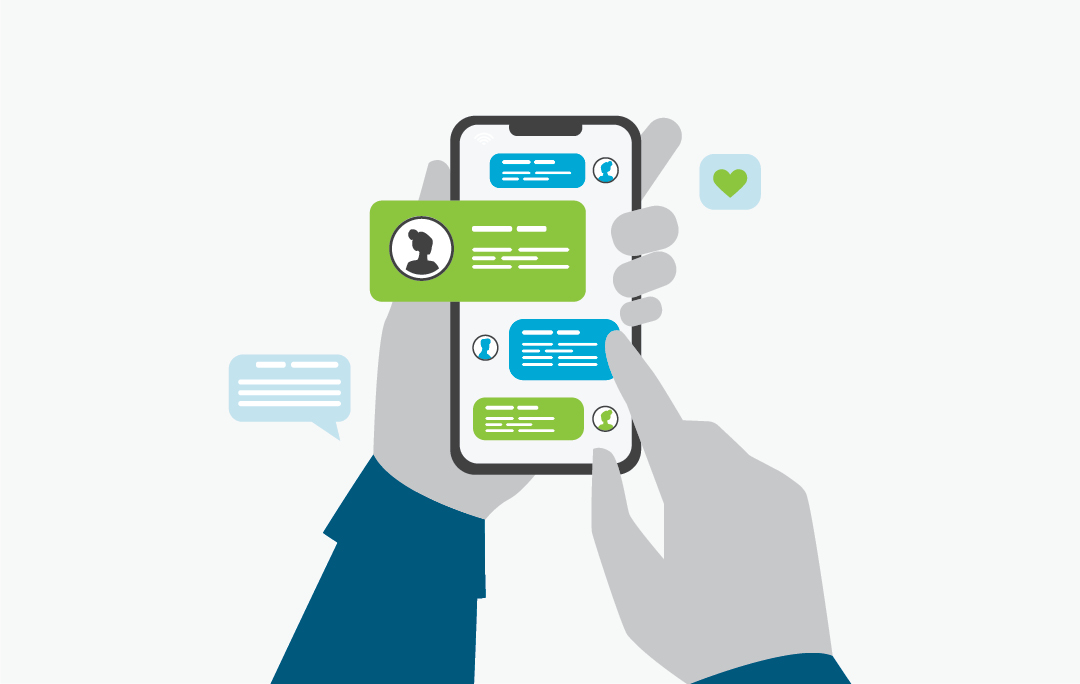 📱
 It's all at your fingertips! 
Free your wallet. Use your digital GSC ID card.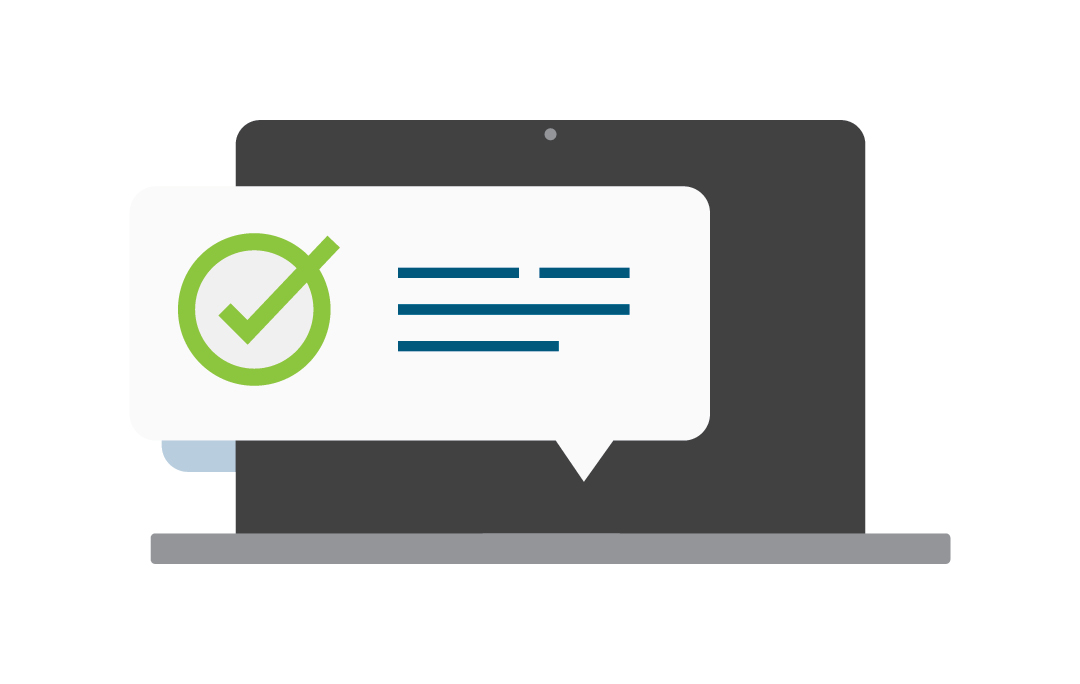 🤗
 Claim submission made simple!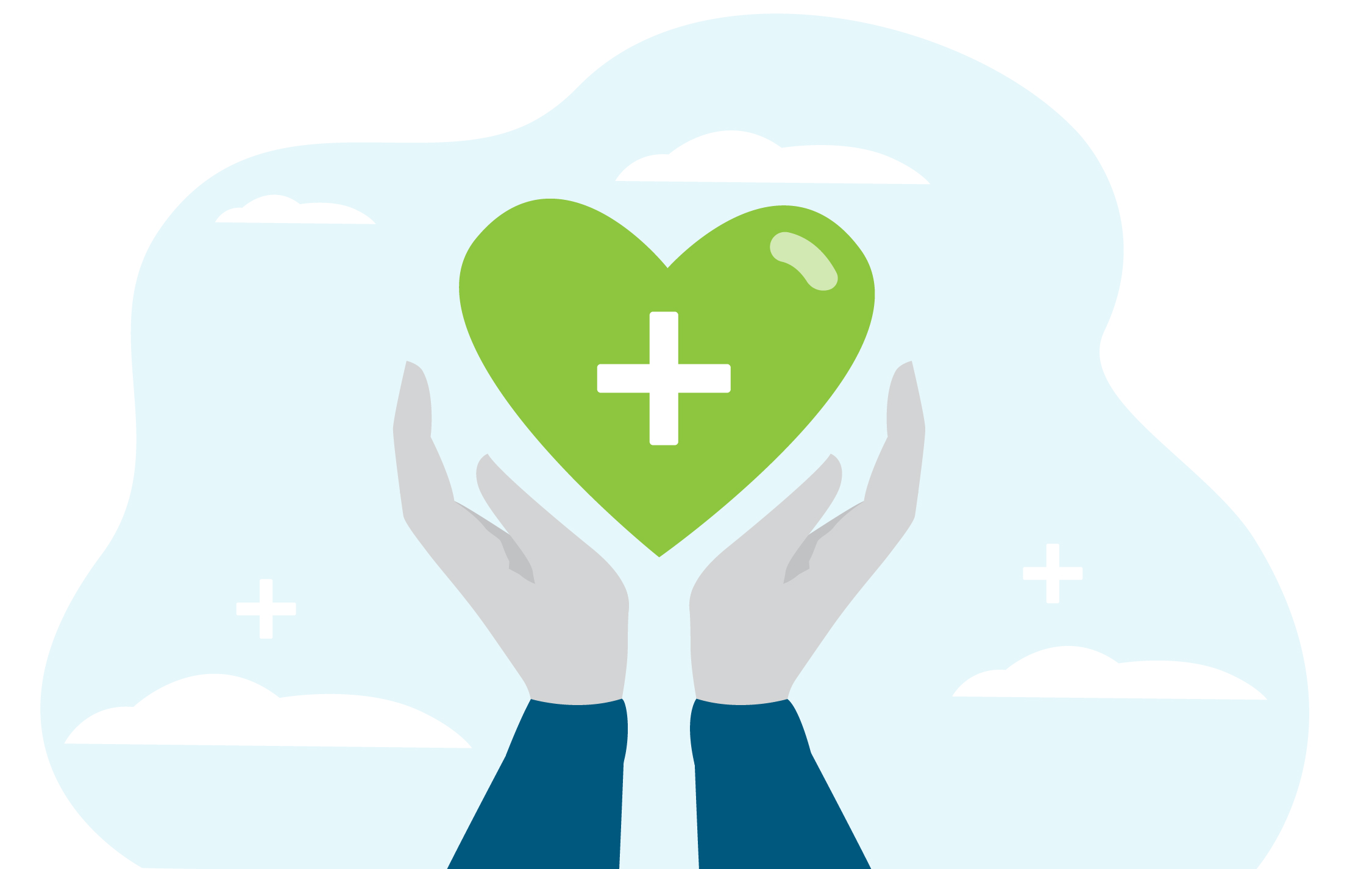 🧘‍♀️
 Put your health first! 
Love a good discount? Check out our provider network.
Bonus: Keep your plan fraud-free