WHY GSC?
WELL, WHERE DO WE START…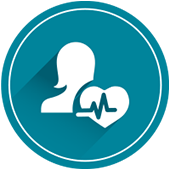 Since 1957, GSC has been Canada's only national not-for-profit health and dental benefits specialist (so that's pretty cool).
We offer the sort of coverage we'd want for our own families (the family members we like, at least) at affordable rates. But that's not all. Keep scrolling for more...
OUR PLANS ARE AFFORDABLE.
We make buying coverage easy with flexible options at affordable prices (really). And if you're self-employed or own a small business, premiums may be a non-taxable benefit and a tax deductible expense. For others, the premiums may qualify as a medical expense for a tax credit.
SERVICE…YOUR WAY.
WITH SOME COOL TOOLS.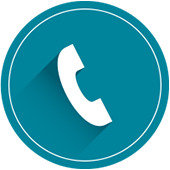 Seasoned call centre support is our bread and butter, but we cater to all tastes. Can we interest you in an app? Or a self-serve website with all the ingredients for understanding plan coverage? Check out our menu...
LIVING WELL IS REWARDING…
We really do care about your health. For real. That's why we offer plan members Change4Life®, an easy-to-use online health management portal. It offers health tips, trackers and a chance to earn points that you can use to win great rewards. You don't have to pay to get healthier. It's free.