OUR PLANS
We provide choice, so you get the health and dental coverage you need.
Learn more
What we offer...
Getting coverage is easy.
WHY GSC?
We promise a great experience.
We like it when customers are happy and healthy. So we offer cool tools like an app and health portal where you track activities and earn rewards like gift cards. And we offer it all for an affordable price.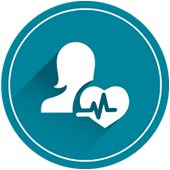 WE'RE NOT FOR PROFIT
Cool eh? It makes a difference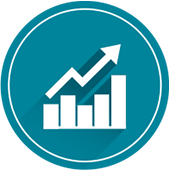 GSC is a not-for-profit benefits specialist. We offer the kind of coverage we'd want for our own families (well, the family members we like), and we stay true to our socially responsible roots.
WE GIVE BACK TO CREATE CHANGE...
Here's how we do it.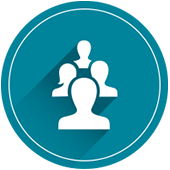 As a not-for-profit, giving back to communities across Canada is the foundation of who we are. We want to create sustainability in health care – for all Canadians.
FAQs…AND FAAs.
YES, FREAKIN' AWESOME ANSWERS.

Got a question?
We can probably answer it. And if we can't, we'll do our best to find someone who can.
FAQs