Some say GOOD HEALTH IS ITS OWN REWARD.
BUT...PEOPLE LIKE goodies TOO.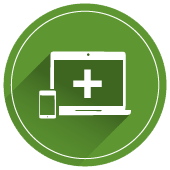 Available through your Online Services menu, Change4Life® supports you in achieving better health, and winning great rewards.
Ways to get healthy and earn points
on Change4Life.
It's simple. You use Change4Life's tools and resources to take small steps towards better health and earn points in the process. Then you use your points to bid on (and hopefully win!) cool rewards.
To get you started, here are some great ways to earn points:
Teaming up with health providers.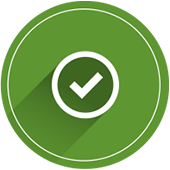 We've done the studies – health outcomes improve for a number of disease states when you get support from your health care providers in the form of counselling. So we created several health coaching programs for our plan members that are available across Canada. Check it out…
Want a sneak peek?
Get a guided tour of the Change4Life health portal's cool features and tools. Oh and of course…the rewards.