Did You Know?
GSC has a company band called The Adjudicators. And they're actually good.
Did you know?
At GSC, you even get your birthday off. But we don't send you an edible fruit arrangement. Be reasonable.
Did you know?
GSC funds a wide range of community-based, not-for-profit organizations across Canada every year.
WE MAKE GIVING BACK A TOP PRIORITY.
It's just who we are.
Put simply: we care. Whether through the GSC Foundation or our corporate initiatives, we give to support our local communities and increase the availability of health care services for all Canadians.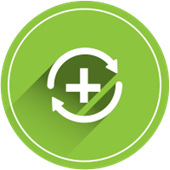 WE'RE ALWAYS WORKING ON COOL STUFF.
See what we've been up to…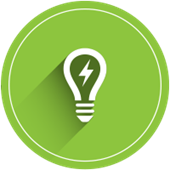 GSC is a specialist, so whether it's smart new products or insight into our industry, our team is always working on that next thing you didn't know you needed to know…
WE'RE LOOKING FOR MORE GREAT BRAINS.
Like yours?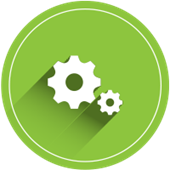 People love working here. Being a GSCer has its benefits (pun very much intended).