OTHER COMPANIES SAY THEY'RE DIFFERENT...
WE REALLY ARE.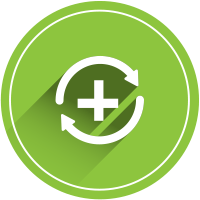 Our story starts in the 1950s. Founder Bill Wilkinson, a pharmacist in Windsor, saw Canadians struggling to afford the medication they needed - so he stepped up.
WE GIVE BACK
Bill's drive to find "a better way" sparked the creation of Green Shield Canada and the country's first pre-paid health plan.
It also inspired our not-for-profit status, our mission (creating innovative solutions that improve access to better health) and our focus on giving back.
OUR MISSION:
To create innovative solutions that improve access to better health.
Fundamental to our uniqueness is our philosophy of striving to make health care accessible to all Canadians.
How we make a difference: our strategy.
We fund programs focused on providing frontline care and improving access to health care for uninsured/underinsured Canadians (homeless, working poor, those on social assistance).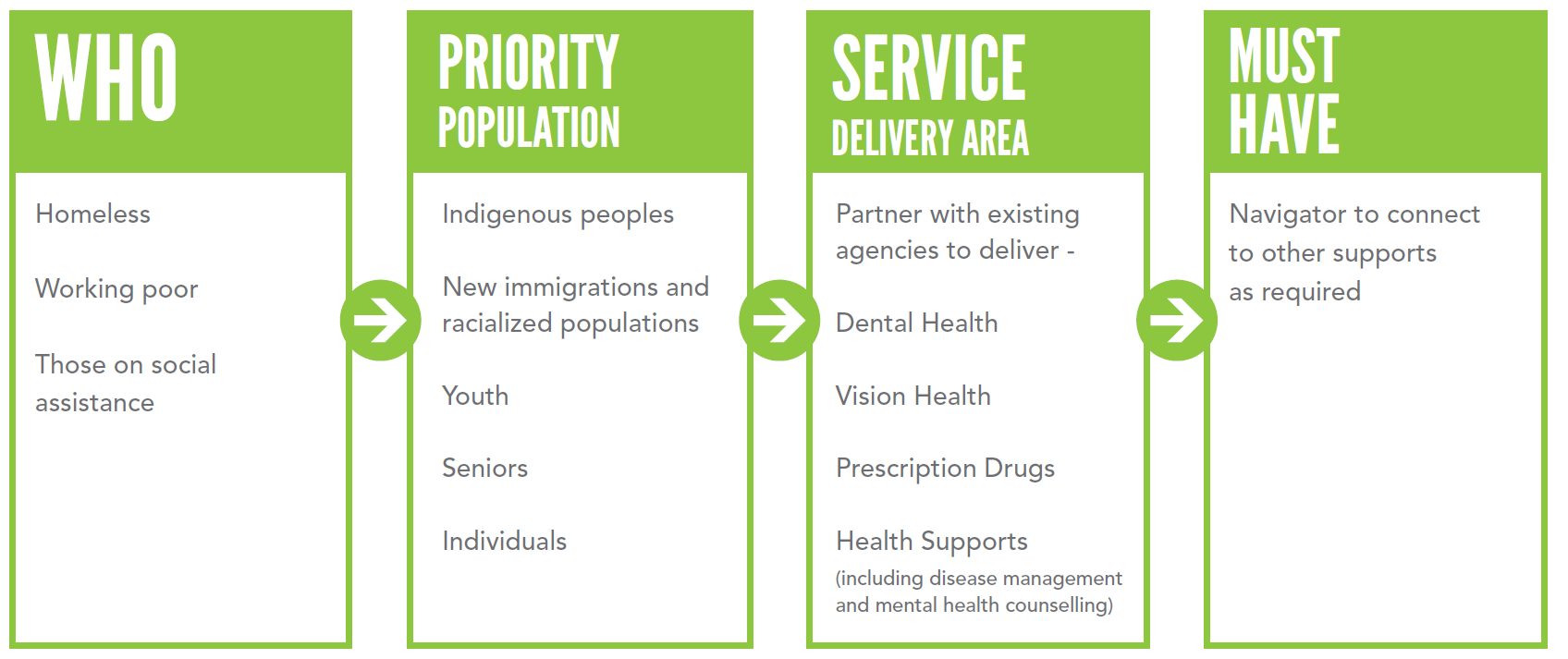 COMMUNITY GIVING PROGRAM.
WE GIVE WHERE WE LIVE AND WORK.
GSC's history is rooted in social responsibility and charitable giving (it's who we are). And, with our Community Giving Program (CGP), we're doing just that.
SUPPORTING BIG-PICTURE CHANGE
IN CANADIAN HEALTH CARE
Through our Frontline Care Program, GSC provides grants and awards to organizations whose goals and programs align with our mission.
CORPORATE SOCIAL RESPONSIBILITY.
IT'S ALWAYS ON OUR MIND.
At GSC, CSR is in our DNA. We think about economic, social and environmental factors in everything we do. It's all about enhancing the common good.