INTRODUCING...
GSC'S MINDFULNESS PROGRAM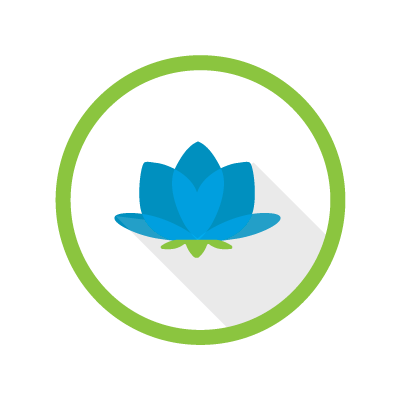 GSC's Mindfulness Program is the industry's first preventative, digital mental health support program.
It will be available to every GSC plan member – at no cost.
The program is available via the Change4Life health portal, and is aimed at helping plan members manage their mental wellness as part of their overall health.
Plan members are encouraged to complete a series of six sessions at their own pace, with each session combining audio and video components, as well as on-screen education materials and a reflection workbook.
Want to know more? Watch this brief intro video...
WHY MINDFULNESS?
WE'VE GOT THE DATA...

Developed with the support of a team of mental health professionals, and using scientifically-proven research, the Mindfulness Program is based on the growing body of evidence demonstrating the real impact preventive strategies can have on mental health.
GSC's total annual spend on antidepressants was $45 million in 2016 - the largest spend across our book of business.
A study showed that it takes just 8 weeks of mindfulness practice to see increased gray matter in the hippocampus (important for learning, memory, self-awareness, compassion & introspection) and decreased gray matter in the amygdala (which plays a part in anxiety & stress). (Source)
At any one time, 13% of GSC's nearly 2 million plan members are taking anti-depressants.
Of that 13%, at least 80% either discontinued their treatment or were put on dosages too low to be anything more than a placebo.
Cognitive Therapy and Mindfulness Therapy have been shown to be equally effective as anti-depressant medications in both treating and preventing relapse of recurrent depression. (Source)
Read the Press Release...
This month, Green Shield Canada (GSC) is launching a custom, one-of-a-kind, digital mental health program to every single one of its' plan members, for free. Why? Over the past two years, GSC has highlighted the worrisome trend of reliance on anti-depressants as our country's predominant first-line mental health therapy. While there is strong evidence of the effectiveness of anti-depressant medication for severe depression, GSC drug claims data displays both the widespread practice of over-prescribing them for patients with less severe illnesses, and the subsequent poor adherence to these drug therapies by patients. A study published by the Innovations in Clinical Neuroscience journal concludes that approximately 50% of patients do not adhere to these medications for a variety reasons.
GSC has always believed that there must be better, more evidence-based strategies to help Canadians manage their mental health, and it is introducing one today.
Curious?
Get a sneak peek...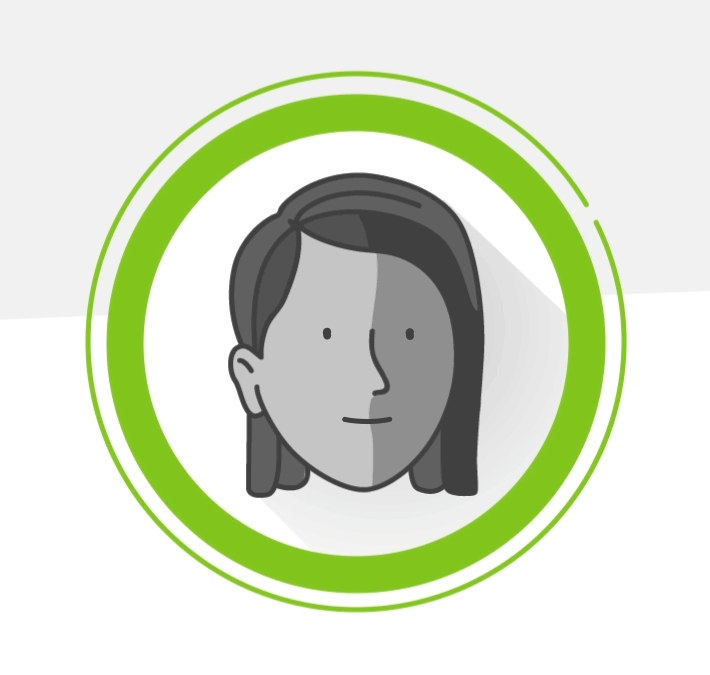 Wondering what this is all about? We'll show you! Here's a preview of the introduction video for the first session of the Mindfulness Program.
QUESTIONS?
WE'VE GOT THE ANSWERS...