THE FUTURE OF HEALTH MANAGEMENT.
INTRODUCING CHANGE4LIFE®.
Change4Life targets the "impactables" - plan members diagnosed with (or at risk of developing) chronic diseases that can be impacted by behaviour change.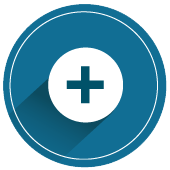 THE CHANGE4LIFE HEALTH PORTAL. A ONE-OF-A-KIND TICKET TO HEALTHIER, BETTER INFORMED EMPLOYEES. THE KEY FEATURES:
A health risk assessment (HRA)
A personal health score based on HRA answers
Recommended health education modules
Health and physical activity trackers
Medication and health reminders
"Wearables" (e.g. Fitbits) synced to portal account
Points and rewards for participation
PREVENTION, DISEASE MANAGEMENT, NAVIGATION.
How we spark the change.
Backed by the rewards on the Change4Life portal, we have a well-balanced approach to health management. The common theme? Nudging plan members toward better health.
LEARN MORE ABOUT CHANGE4LIFE.
WE'RE JUST GETTING STARTED.
With our health hub, it has never been easier for plan members to take charge of their health (and for plan sponsors to promote a healthier workforce).
There's so much more to the story and our friendly Account Executives would love to walk you through it.
Teaming up with health providers.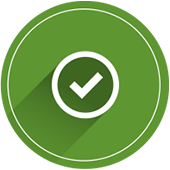 We've done the studies – health outcomes improve for a number of disease states when you get support from your health care providers in the form of counselling. So we created several health coaching programs for our plan members that are available across Canada. Check it out…