DELIVERING A DIFFERENT EXPERIENCE.
WITH YOU IN THE DRIVER'S SEAT.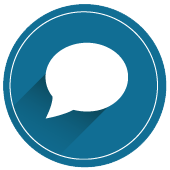 GSC delivers cost-effective benefits programs while never losing sight of the experience for plan sponsors, advisors and plan members. Here's how we walk the talk.
SAY GOODBYE TO ADMINISTRATION HEADACHES
GSC's Online Administration site gives plan administrators (and advisors) access to all the benefits information you need in real-time. With state-of-the-art tools, we make plan management effective and convenient.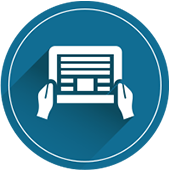 CHECK OUT OUR SELF-SERVE, PLAN MEMBER MENU...
IT'S FOOD FOR THOUGHT
Seasoned call centre support is our bread and butter, but we cater to all tastes.
Can we interest you in an app? Or a member site with all the key ingredients?
CHANGE4LIFE - A GAME-CHANGER IN HEALTH MANAGEMENT
It's official. We've broken up with traditional "wellness" strategies and pledged our future to Change4Life. With a free health portal and a range of innovative programs, GSC is changing the conversation on health management.
FLEXIBLE, AUTOMATED TECHNOLOGY.
ENDLESS POSSIBILITIES.
Our system handles all aspects of plan administration. It's flexible, automated and can be customized down to the plan member level.