Public Sector Solutions
We're more than an insurance company.
We're a government partner.
We help governments and other public sector organizations support the health of their employees and all Canadians.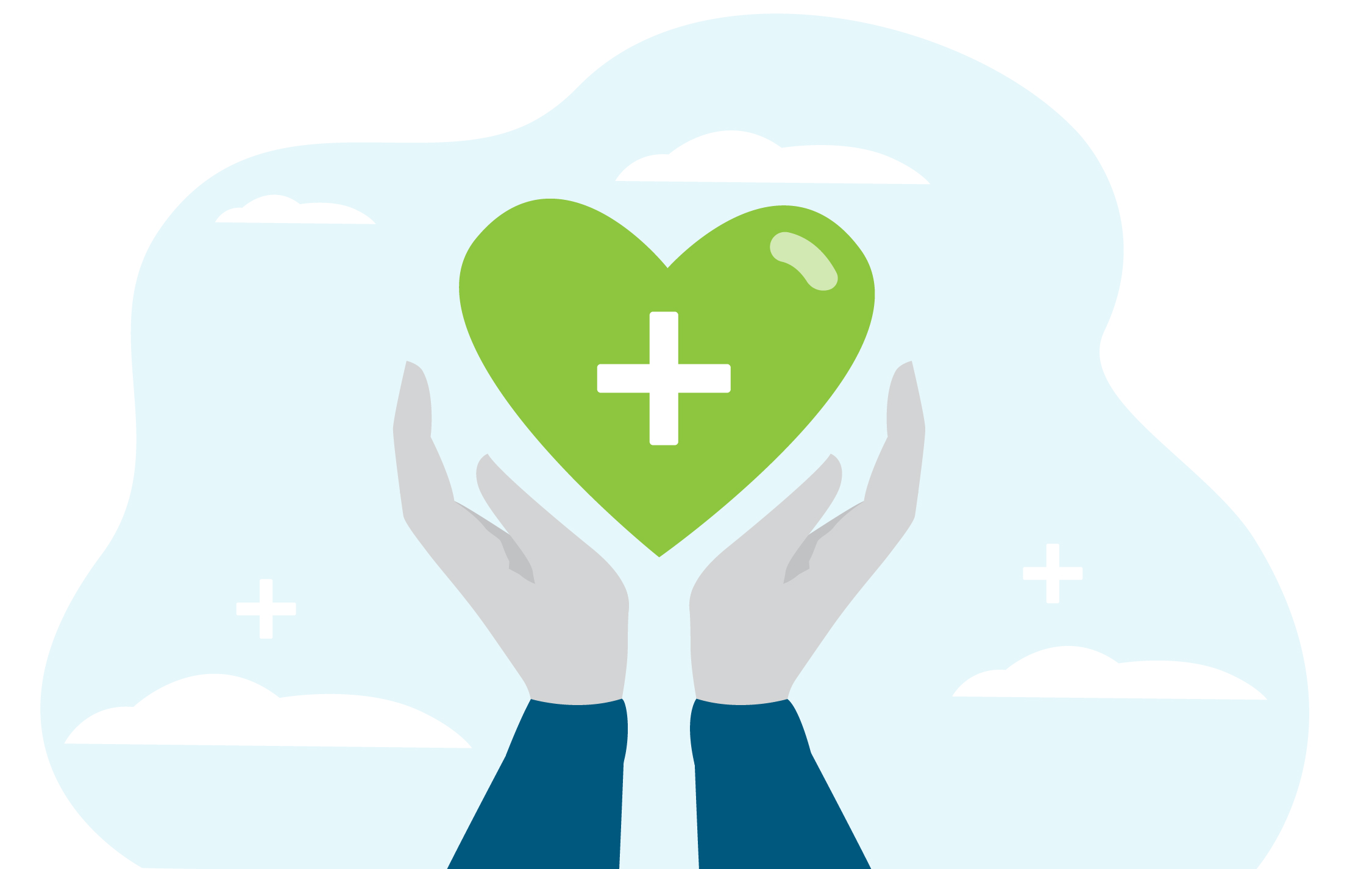 We support the people who serve our communities
We modernize how public payors manage claims
Learn More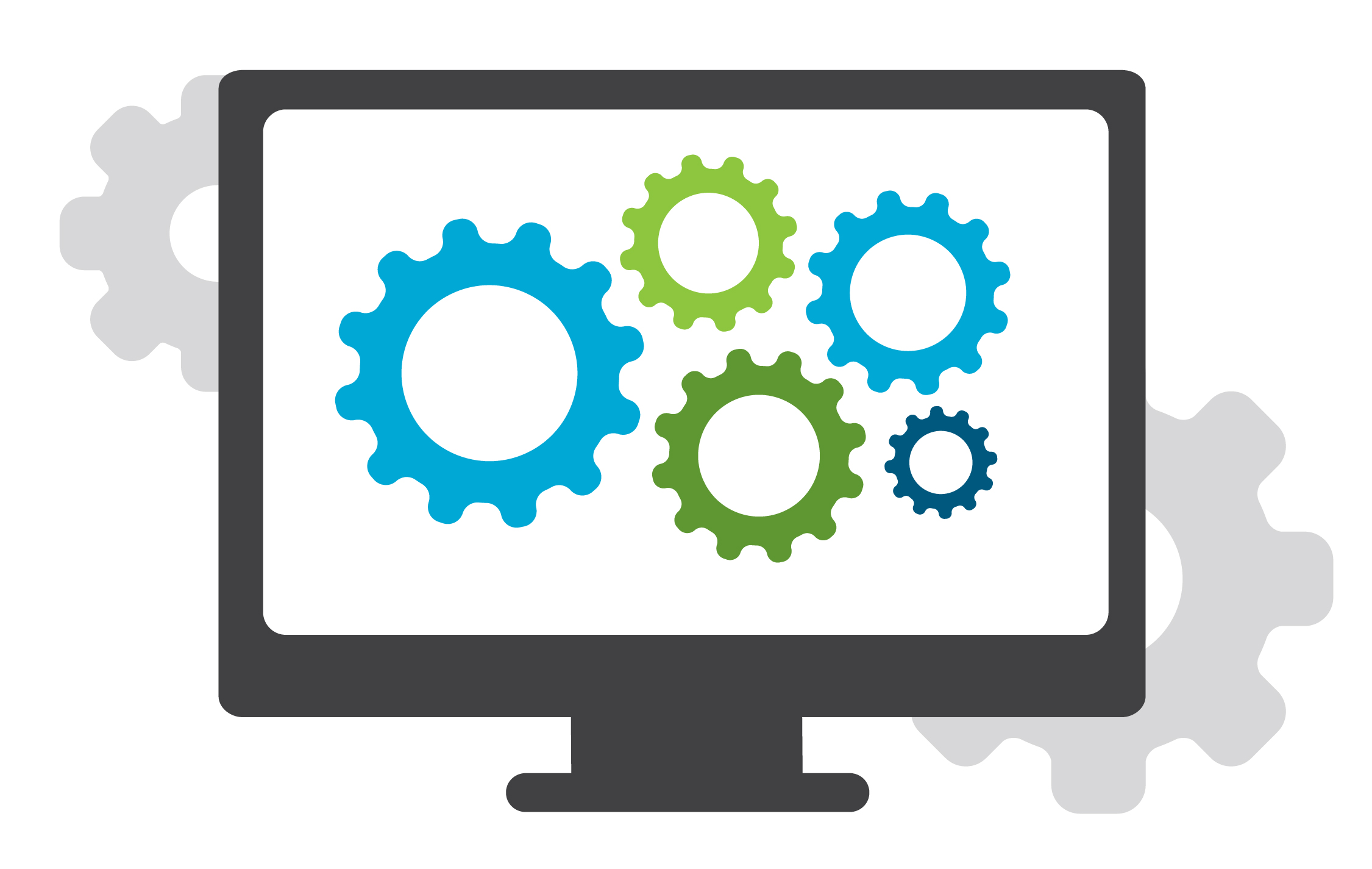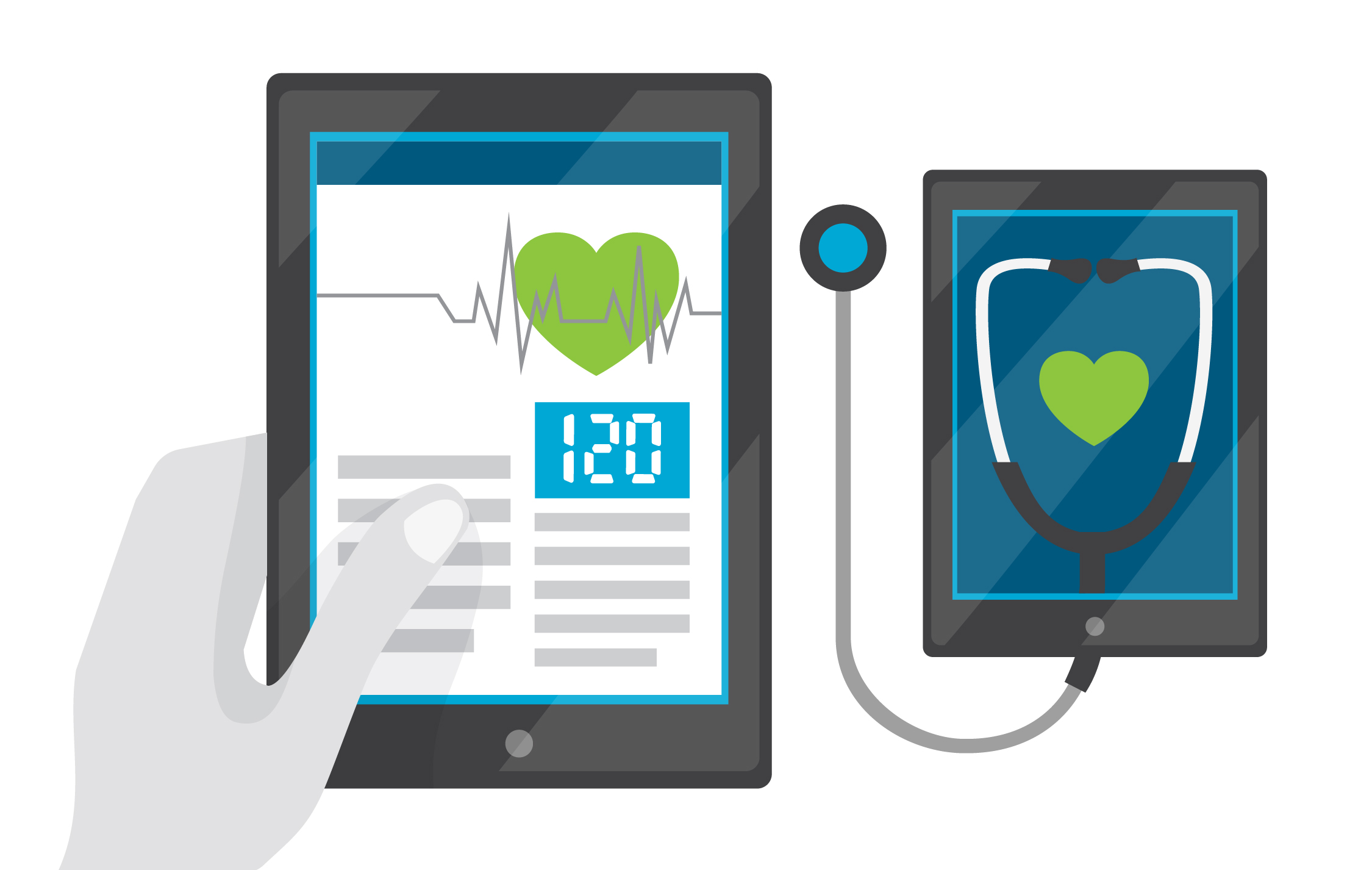 We invest in digital health services that improve access to care
We advocate for access to quality health care for all Canadians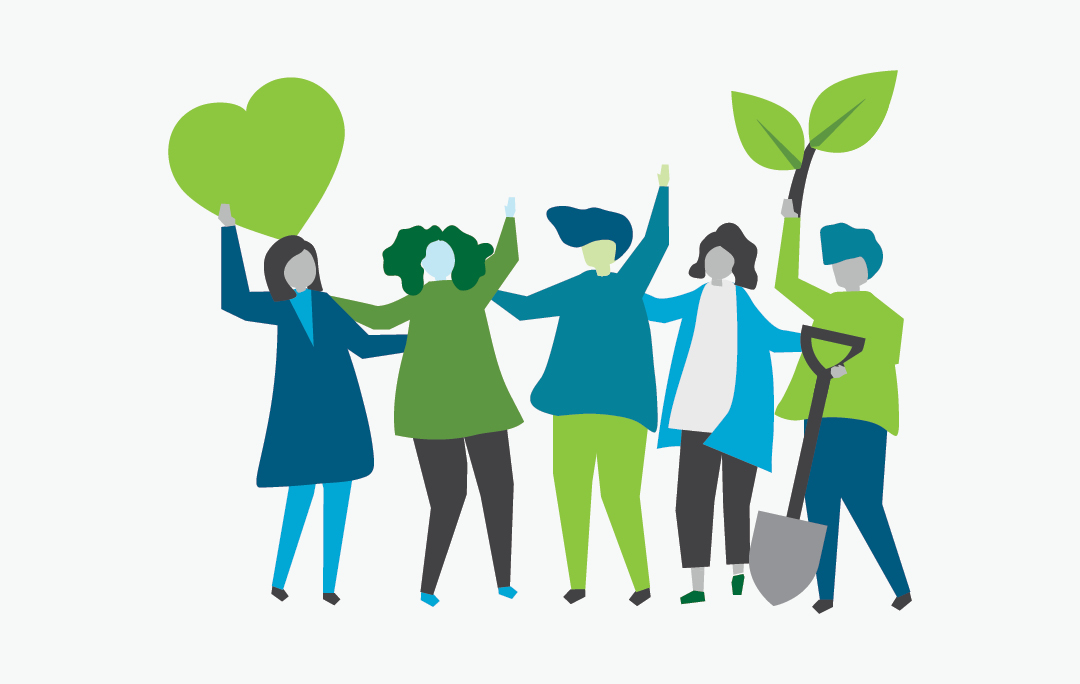 Let's get to work
There's always a lot going on at GSC.
Here's the latest.
Biosimilars 2021 Edition
Back in the winter 2018 issue of Follow the Script®, we described the successful pilot of the Green Shield Canada (GSC) Biosimilar Transition Program. Since then, there has been much advancement in the development of both biosimilar and biologic products and the conditions they treat.
Read more
2021 Drug Trends Report
Green Shield Canada (GSC) is delighted to bring you the 2021 edition of the Drug Trends and Strategic Insights report. In this year's report, we examine data from GSC clients to highlight key drug utilization trends.
View Report
Green Door Oral Health Fund
The Niagara Falls Community Health Centre (NFCHC) and Green Shield Canada (GSC) are partnering to create the Green Door Oral Health Fund — an innovative dental public health program — that will offer access to dental care throughout the region, all at no cost to eligible patients.
Read more