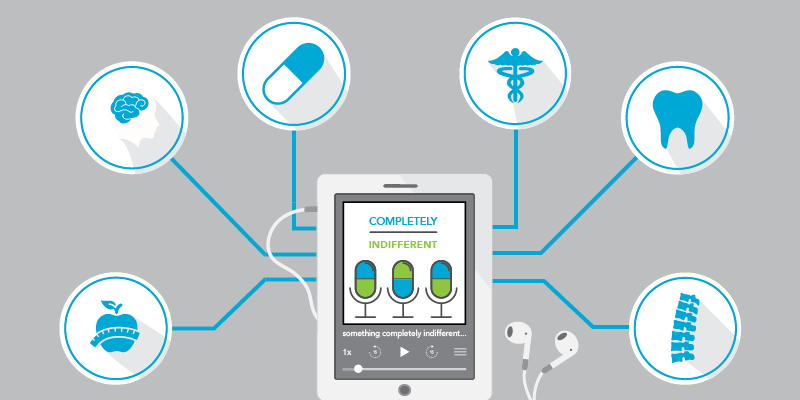 And now for something completely indifferent
A podcast from your friends at GSC
Officially called…"And now for something completely indifferent…", this podcast highlights the hottest topics and trends in Canadian health benefits. Brought to you by your friends at GSC, we lovingly refer to this as the industry podcast that absolutely no one asked for…but we're doing it anyway.
Latest Episode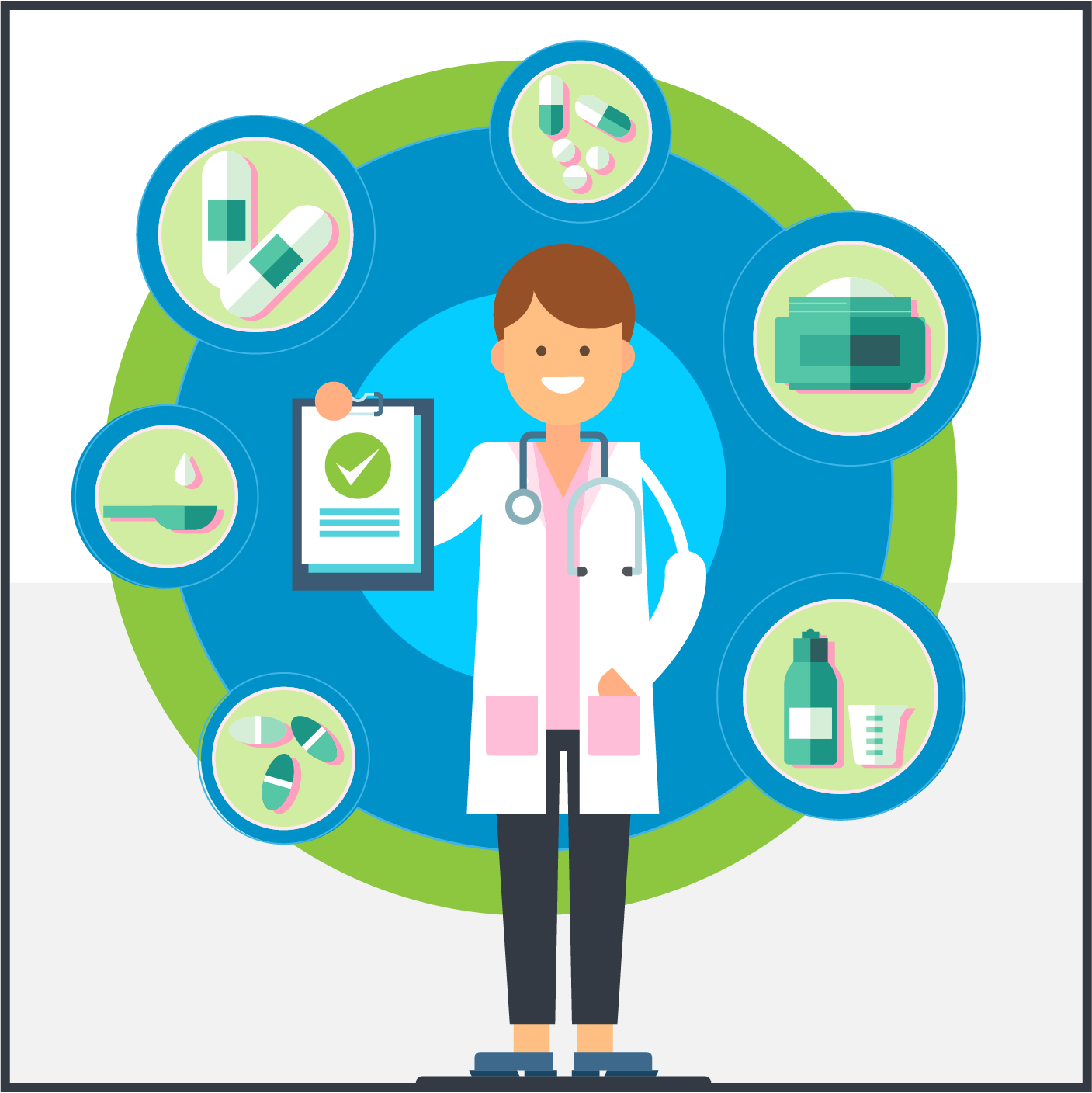 Episode 10: Value-based Benefits
Episode 10

,

June 18, 2018

In episode 10, hosts Sarah and David celebrate the recording of the tenth podcast and discuss the topic of value-based benefits with guests Ned Pojskic, GSC's Leader of Pharmacy and Health Provider Relations, and William Chung, Shoppers Drug Mart's Senior Vice President of Payor Partnerships and Pricing (1:16). William explains his professional journey and his role as a SVP at Shoppers Drug Mart (3:09). GSC colleague Ned explains the ideas behind value-based healthcare and benefits (5:22) and William comments on Canadian Pharmacy's readiness for a value-based world (8:04). Ned then explicitly explains GSC's Value-based Pharmacy initiative (13:55) and William responds with Canadian Pharmacy's reaction to it (16:50). Last, Ned reacts to Canadian Pharmacy concerns and suggests where common ground can be found (27:50).