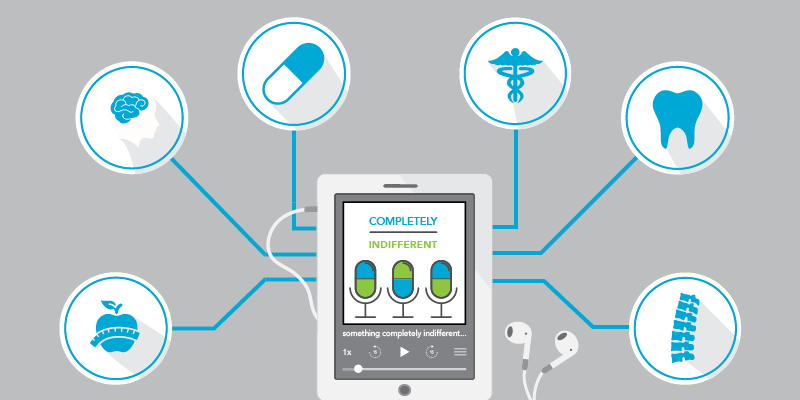 And now for something completely indifferent
A podcast from your friends at GSC
Officially called…"And now for something completely indifferent…", this podcast highlights the hottest topics and trends in Canadian health benefits. Brought to you by your friends at GSC, we lovingly refer to this as the industry podcast that absolutely no one asked for…but we're doing it anyway.
Latest Episode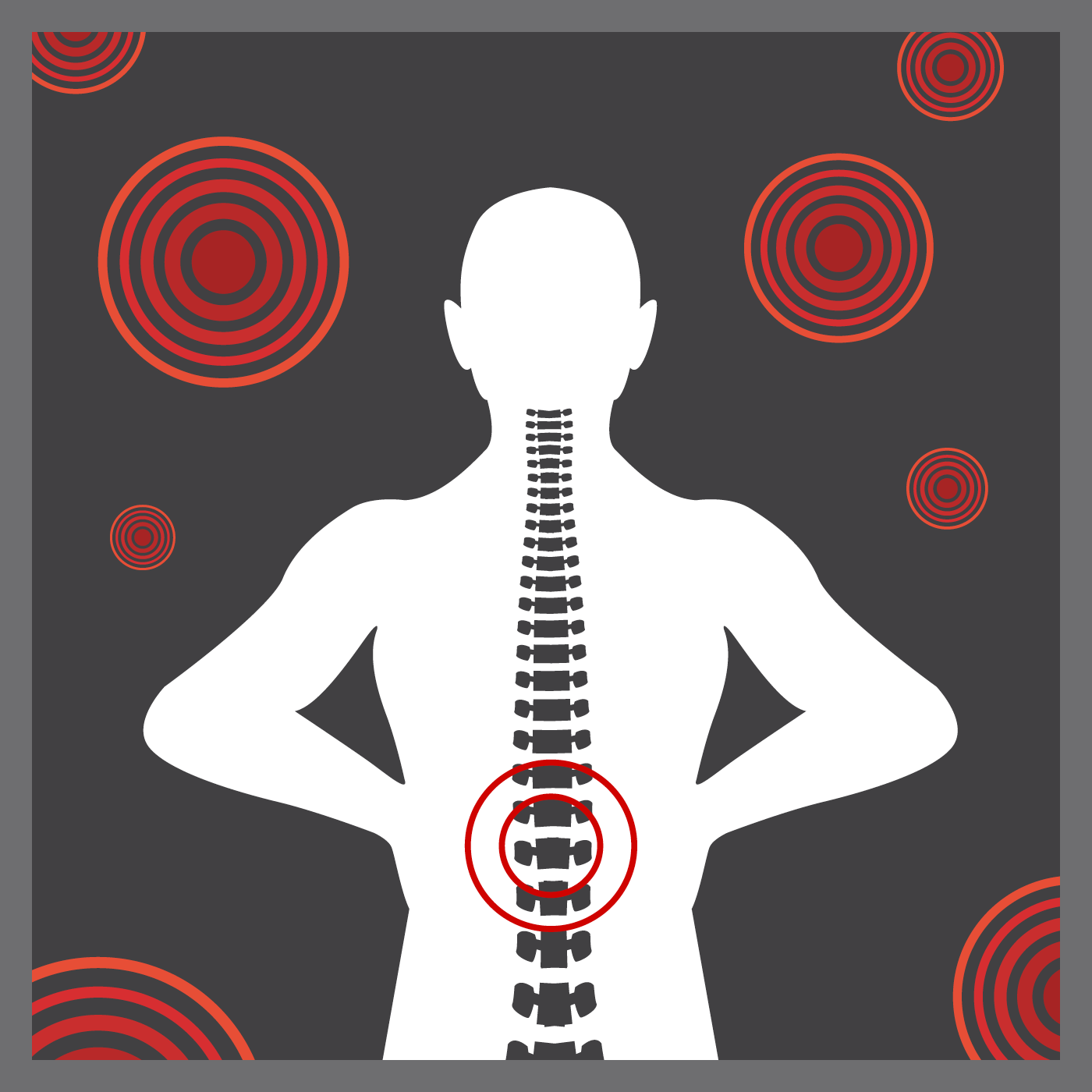 Episode 9: Chronic Pain
Episode 9

,

May 07, 2018

In Episode 9, hosts Sarah and David welcome friend and colleague Peter Gove back into the studio along with Founder and CEO of ManagingLife, Tahir Janmohamed, to discuss the complex topic of chronic pain. After detailing an unhealthy but satisfying weekend in Detroit (1:15), Sarah and David introduce Peter and Tahir and have them define chronic pain and typical patient profiles (4:16). Then our guests speak to the traditional treatment and suggest the ways it should evolve with the better understanding of the condition we are now developing. (8:50). David asks about the connection with chronic pain and opioids (15:07) and Tahir explains the App his company has built to support patients (18:04).