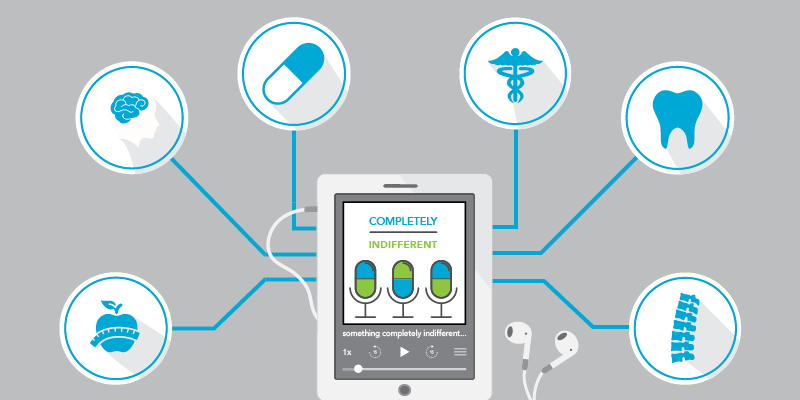 And now for something completely indifferent
A podcast from your friends at GSC
Officially called…"And now for something completely indifferent…", this podcast highlights the hottest topics and trends in Canadian health benefits. Brought to you by your friends at GSC, we lovingly refer to this as the industry podcast that absolutely no one asked for…but we're doing it anyway.
Latest Episode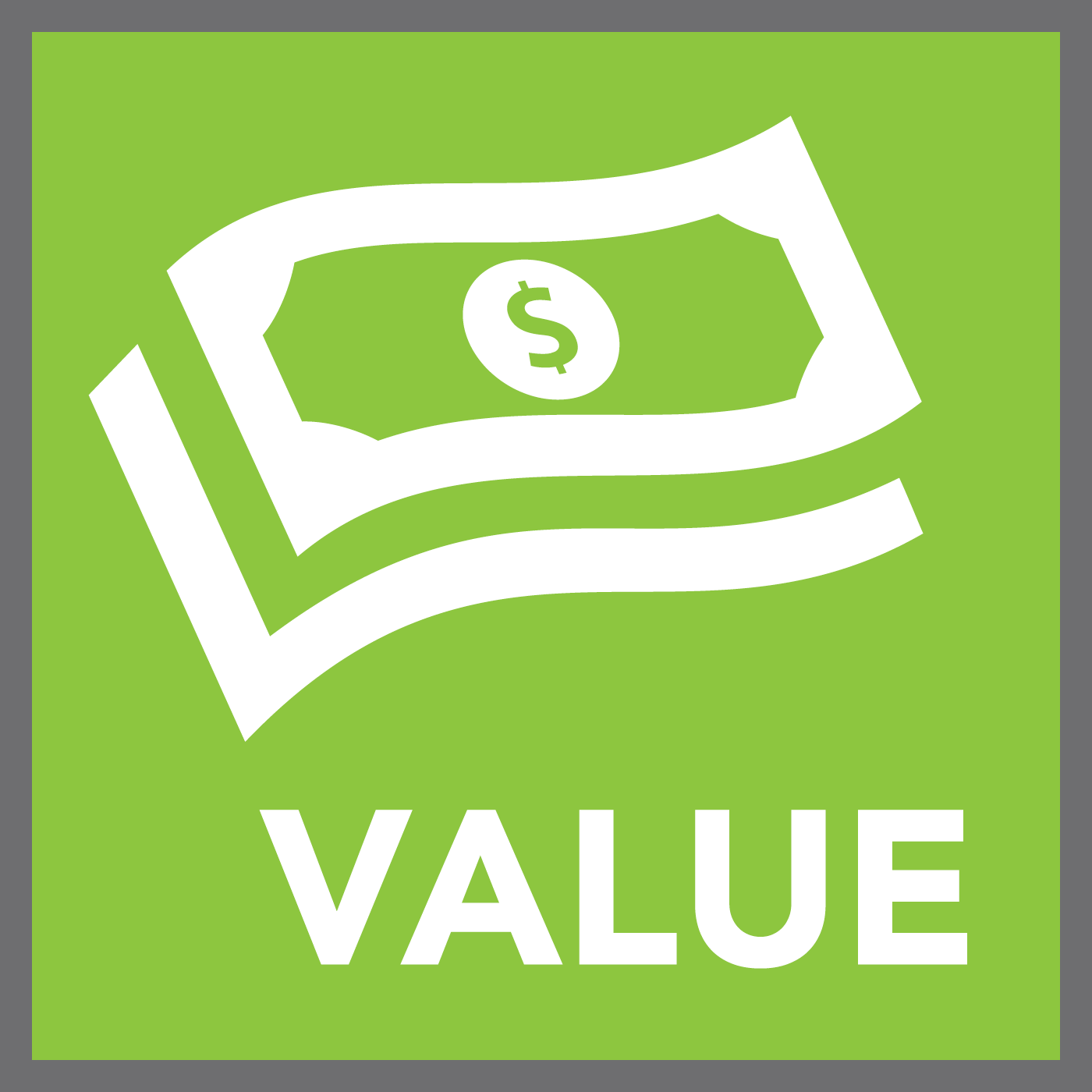 Episode 12: Re-imagining Health Benefits – B'bye Massage???
Episode 12

,

September 11, 2018

In episode 12, hosts Sarah and David debate the proper dressing of the bed that resides in the podcast studio/wellness room (1:14). The podcast starts in earnest with the introduction of guests Erin Crump (GSC's Leader of Strategic Innovation) and Ned Pojskic (GSC's Leader of Pharmacy and Health Provider Strategy) and an initial discussion on why private health benefits plans have been so static for so long, and why measuring value (health outcomes) for spend has not been made a priority in Canada (3:54). Ned then discusses the scrutiny placed on new drug products versus the lack of research and evidence available for other health benefits (9:30). Erin presents the background to, and construct of, GSC's new SMARTspend™ plan design, poised to be released early October (15:45). Last, David wonders what the response will be from the plan advisors and sponsors to GSC's efforts to evolve plan design (25:05).