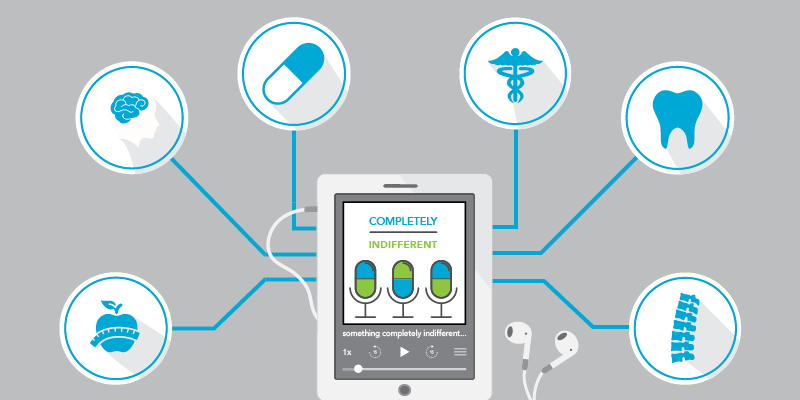 And now for something completely indifferent
A podcast from your friends at GSC
Officially called…"And now for something completely indifferent…", this podcast highlights the hottest topics and trends in Canadian health benefits. Brought to you by your friends at GSC, we lovingly refer to this as the industry podcast that absolutely no one asked for…but we're doing it anyway.
Latest Episode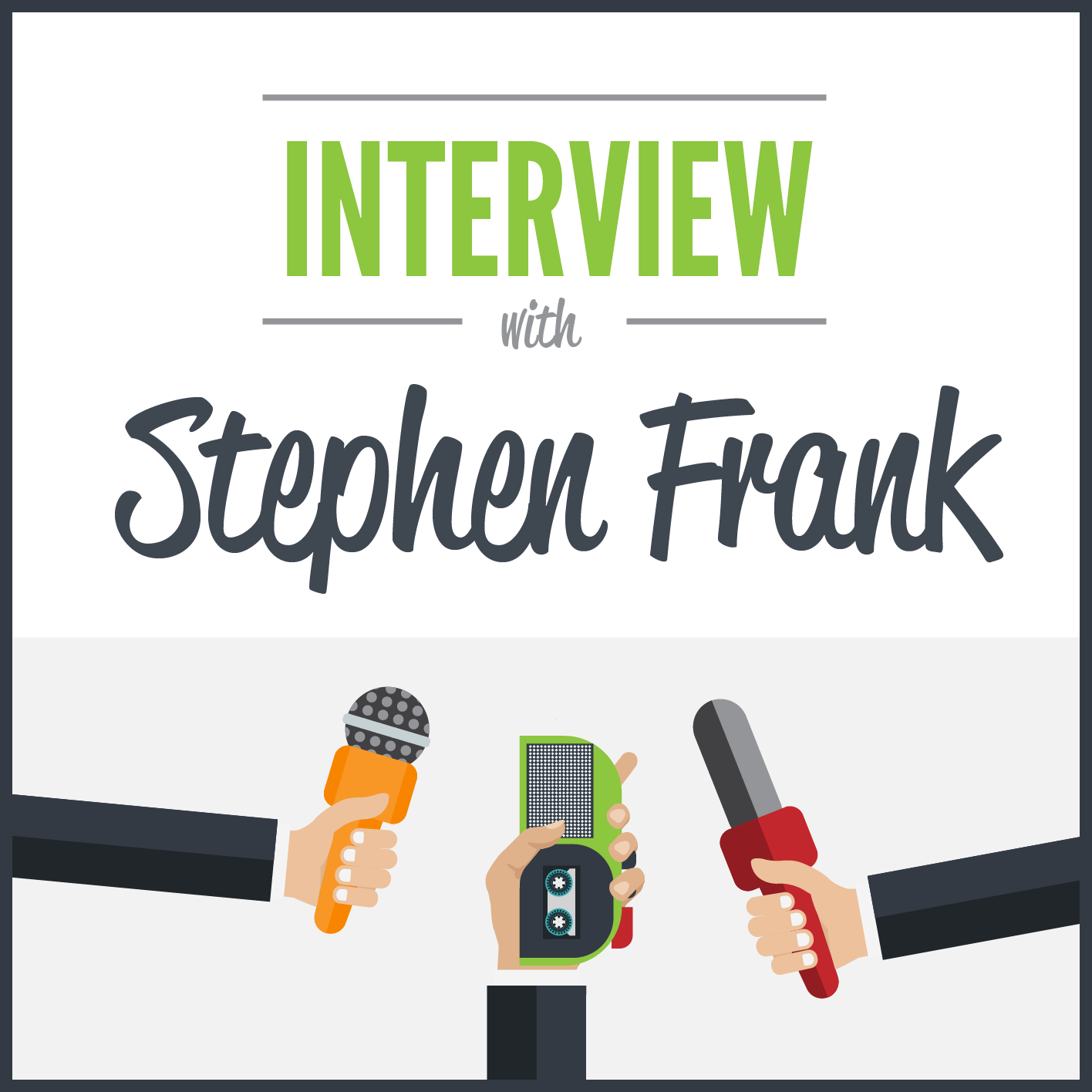 Episode 5: An interview with Stephen Frank, president of the CLHIA
Episode 5

,

February 19, 2018

In episode 5, hosts Sarah Murphy and David Willows welcome to the studio Stephen Frank, President and CEO of the Canadian Life and Health Association (CLHIA). Stephen tells listeners about the CLHIA and how his background as an economist and in the financial industry landed him his gig (@ 5:35). Stephen then talks about the industry's most prominent challenges in 2017, namely Canadians' access to prescription drugs and their rising costs (@ 9:35). David challenges Stephen to answer critics of the industry drug pool (@ 12:15), and to describe a path where the cost of drugs can be better managed (@ 15:35). Next, Stephen looks into his crystal ball and predicts the big issues that will confront the industry in 2018 (@22:25). Last, David asks Stephen to identify issues on which the insurance industry is justifiably critiqued and ones for which he thinks it is unjustly criticized (@ 28:51).