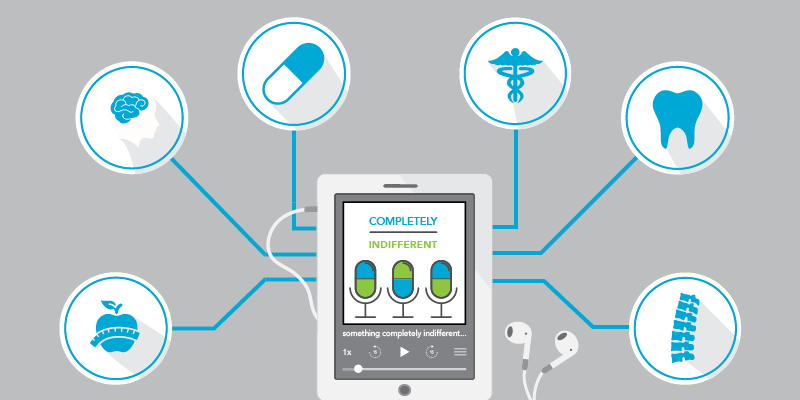 And now for something completely indifferent
A podcast from your friends at GSC
Officially called…"And now for something completely indifferent…", this podcast highlights the hottest topics and trends in Canadian health benefits. Brought to you by your friends at GSC, we lovingly refer to this as the industry podcast that absolutely no one asked for…but we're doing it anyway.
Latest Episode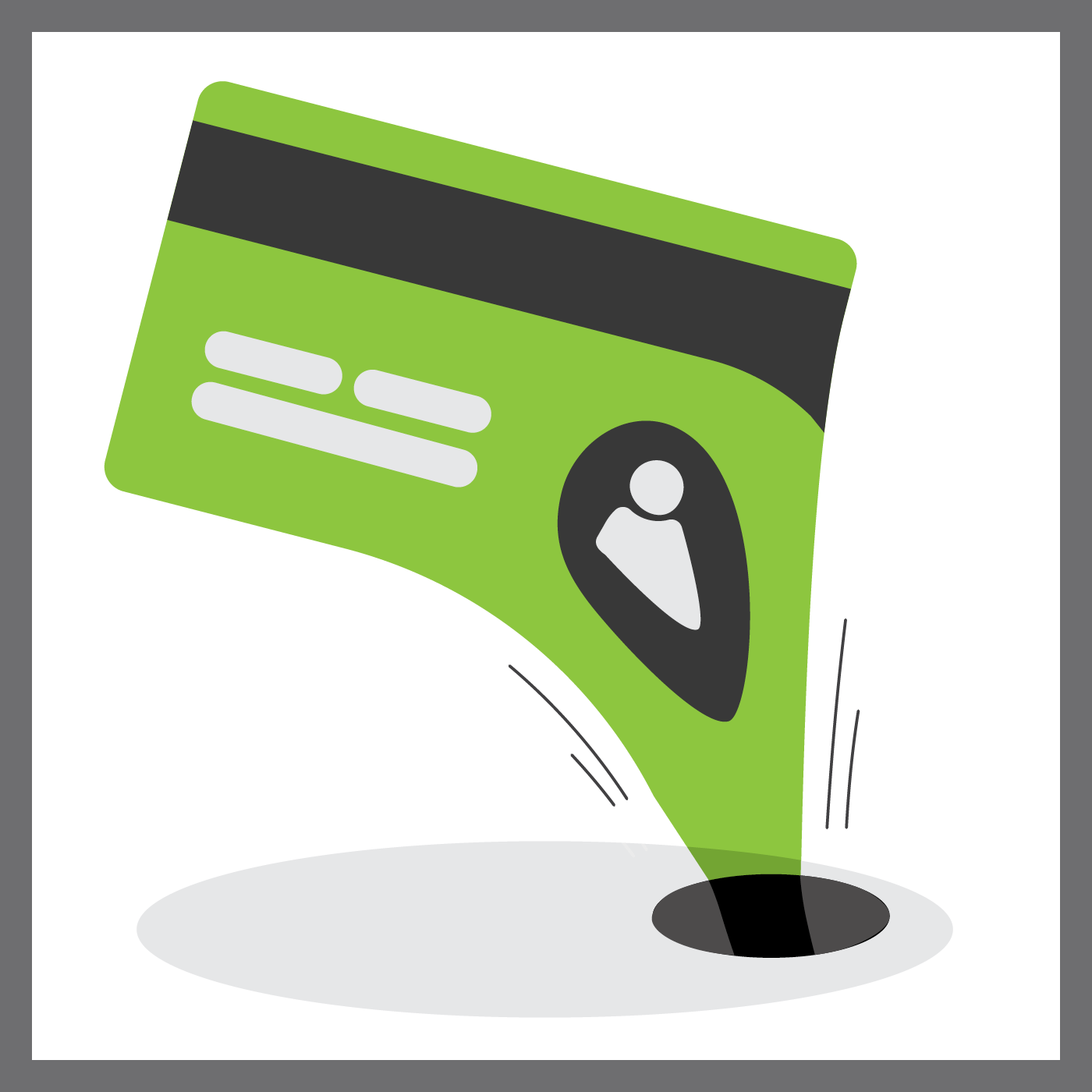 Episode 6: Financial health
Episode 6

,

March 12, 2018

In episode six, hosts Sarah Murphy and David Willows invite GSC's health innovation leader Peter Gove back to the studio to discuss financial health and its impact on broader mental health. But first Peter discusses his pride at being a three time podcast guest and the rivalry he feels with fellow team members to maintain his lead in that category. Peter and David then dive into a discussion of the financial health of group plan members in Canada, its impact on mental health, and strategies to help them do better (4:34). David then asks Peter to revisit earlier podcast discussions on mental health and comment on recent headlines that suggested half of Canadians have experienced a "mental health issue" (14:12). Last, Sarah and David introduce the first edition of the Ask the Pharmacist podcast, this one addressing the quality of care in Canadian pharmacies and what the average patient can do to maximize the experience (22:43).