CLAIM SUBMISSION GUIDELINES.
BY CLAIM TYPE.
Here are some further claim submission guidelines, conveniently listed alphabetically by claim type (we're helpful like that).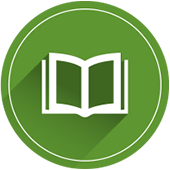 HINTS…FROM THE EXPERTS.
Many claims can be submitted online by your health provider or you (via Plan Member Online Services or GSC on the Go®). If you have to submit a claim in the mail, pre-filled personalized claim forms can be found online via Plan Member Online Services.