IT'S AN ONLINE WORLD OUT THERE…
BE A PART OF IT.

Get Online
Instant claim processing, direct deposit, coverage info – all this and more with Online Services.
Login or register

Go Mobile
Live life on-the-go? We have an app for that. Take your benefits everywhere with GSC on the Go®.
Download GSC on the Go
Get healthy. Get Rewarded.
The Change4Life Health Portal.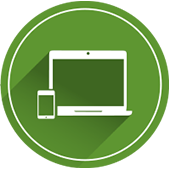 Change4Life is about rewarding the things you do to get (and stay) healthy. You earn points for your activity, then use those points to bid on - and win - cool stuff. It's literally a win/win.
It's not magic. It just feels like it.
Hassle-free claiming.
We think that using your benefits should feel like a benefit – not a hassle. So we've made it easy to submit claims and get reimbursed quickly with convenient options including direct deposit, and more.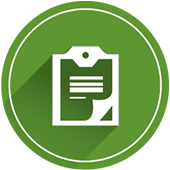 Love a good discount?
Check out our provider network.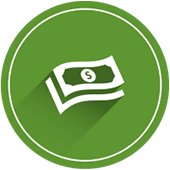 GSC partners with health service providers to offer you discounts on glasses, laser vision correction and more.
Welcome to Benefits 101.
Your guide to your benefits.

Learn the Lingo
Overwhelmed by all the benefits lingo? Here's a list of terms and definitions.
Benefits dictionary