Health Assist Toolkit
Welcome to the Health Assist information site.
We're glad you're here! GSC Health Assist® and its signature products – ZONE and LINK – offer a variety of health and dental plans designed to meet all of your clients' health care needs.
Giving you what you need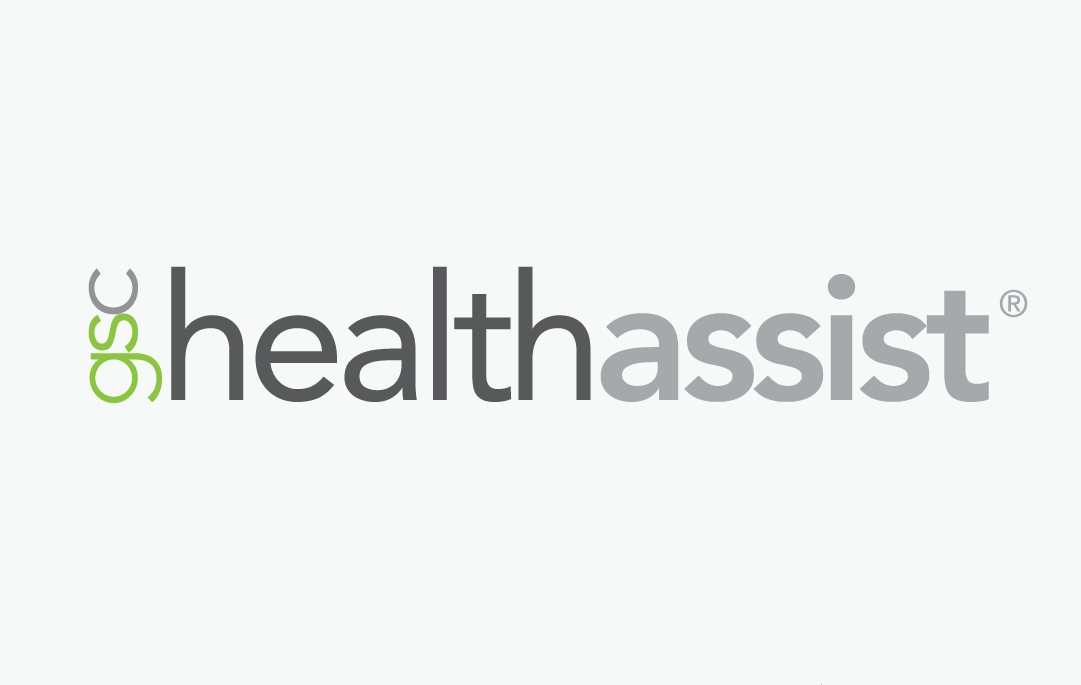 There's always a lot going on at GSC.
Here's the latest.
YourAccess2
With a GSC health plan, your clients can leverage technology and its advantages to get convenient and easy access to quality services...
Check It Out
Prospect video
Looking for another option to connect with clients? Access our new Health Assist prospect video.
Check It Out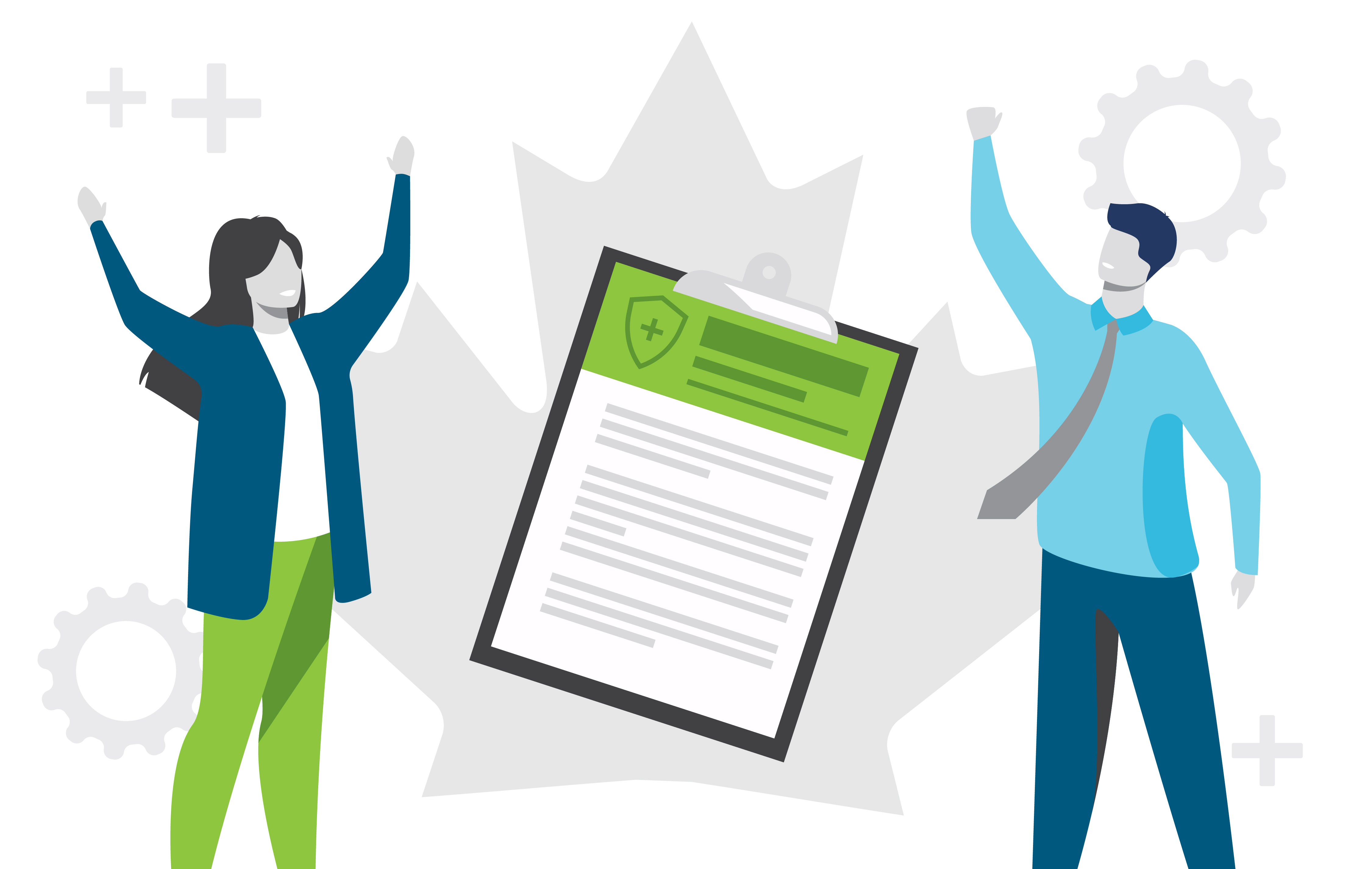 Training Videos
Learn how GSC makes selling individual health and dental easy
The Health Assist difference