Helping plan members live their healthiest lives, no matter where they are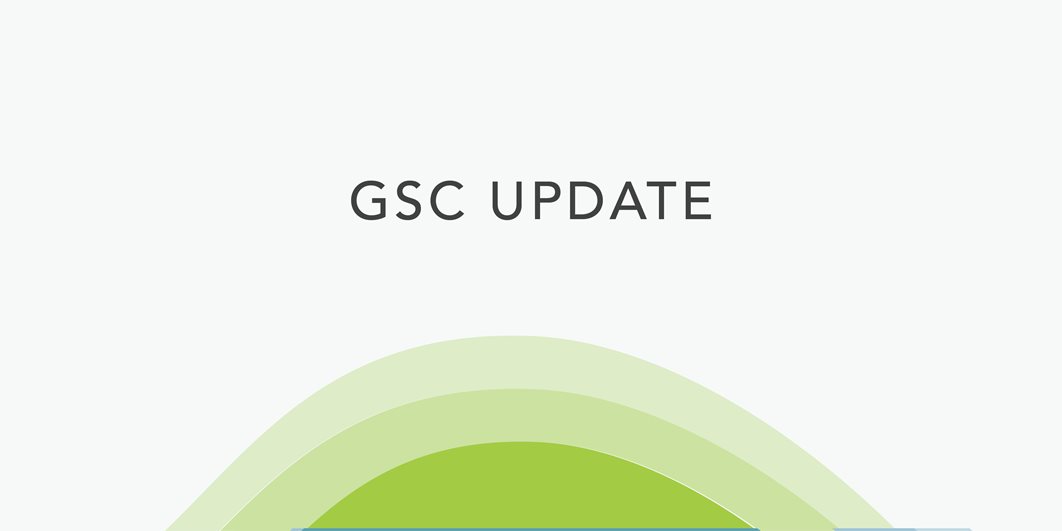 New Digital Clinic additions coming soon
Starting later this month, Green Shield Canada (GSC) plan members and their dependents will have access to more Digital Clinic solutions and more exclusive discounts, making it easier to access safe, reliable digital health options they can count on, wherever they are.

These new additions do not require you to add anything to your plan design – applicable fees are payable by the plan member and are not covered by a traditional benefits plan.
Cross the Line - Active
Cross the Line - Active (CTL) offers virtual personal training to help and motivate plan members to meet their fitness goals.

With the support of a dedicated coach, each plan member's activity plan is tailor-made based on their unique circumstances – when and where they can exercise, fitness level, activity and equipment preferences. The user-friendly app includes a customized daily activity plan and an extensive library of on-demand classes, plus nutrition plans (available free for the first month!).

Achieving impressive, sustainable results is possible with the help of a CTL coach motivating plan members through every step (or lunge) of their well-being journey.

Available in English and French, GSC plan members receive an exclusive rate of $40 per month plus applicable taxes. Learn more about CTL here.
Daily Burn
Helping plan members move better, feel better, and live a healthier lifestyle – no equipment needed! Offering thousands of workouts on-demand, Daily Burn provides personal fitness guidance, encouragement, and motivation to help those from all levels and lifestyles achieve everyday victories.

Over 2,500 curated videos and audio-based classes feature a variety of programming including total-body workouts, barre, kickboxing, prenatal, meditation, strength, and Pilates training. Available in English only on iOS, Android, Apple TV, Roku, Google Chromecast, Amazon Fire, and Comcast, you can stream Daily Burn At Home from a TV, computer, or mobile app.

GSC plan members receive an exclusive offer of one month free plus 25 per cent off their monthly subscription. Learn more about Daily Burn here.
Manage My Pain
Dealing with pain can be difficult, Manage My Pain makes it easier. Created in partnership with industry-leading pain researchers, Manage My Pain is a simple and effective app to track, analyze, and share chronic pain details so plan members can get the support they need.

Downloading and using the app is free and GSC plan members have access to:
Unlimited entries, both adding and viewing

In-app analytics and basic reports for the last 30 days

Five free comprehensive reports, exclusively for GSC plan members (additional reports are available at a cost)
Available in seven different languages: English, French, Simplified Chinese, Korean, Russian, Spanish, and German. Learn more about Manage My Pain

here.
Watch for these new additions coming soon!
Our ever-expanding Digital Clinic is a suite of carefully vetted virtual care offerings, providing reliable, helpful solutions that are accessible from anywhere, via phone, tablet or laptop.

To learn more about our Digital Clinic, check out our press release from earlier this year.