GSC sets eyes on public healthcare system as a provider of virtual visit technology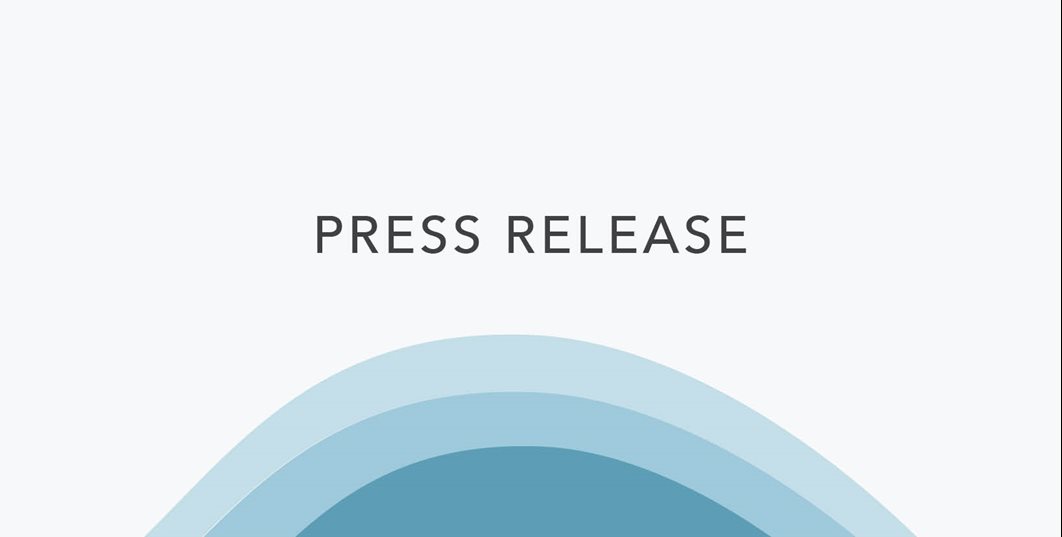 TORONTO, ONTARIO, JULY 8, 2021 – Canada Health Infoway (Infoway) has selected Green Shield Canada (GSC) as a pre-qualified vendor on the Vendor of Record for Virtual Visit Solutions, opening up opportunities to supply Inkblot Technologies' virtual platform to provincial and territorial health systems across the country.
As a social enterprise committed to Canada's universal healthcare model, GSC is excited to partner with governments and health agencies to expand access to publicly-funded virtual care.
"The COVID-19 pandemic has pushed Canadians to get more of their healthcare through virtual channels. While private telemedicine providers have scaled their technology quickly, public healthcare systems have often had to rely on short-term fixes," says Cam Vidler, who leads GSC's public sector business. "GSC's partnership with Inkblot Technologies offers a durable made-in-Canada virtual visit platform that can be customized to meet the needs of different payers and providers types."
As part of the competitive selection process, Infoway determined that our proposed video conferencing, secure messaging and file transfer solutions meet all privacy, security and technical requirements to support the delivery of virtual care. GSC will be added to the Vendor of Record listings for both synchronous and asynchronous solutions, making it eligible for accelerated provincial and territorial procurements for the next three years.
"Using technology to connect patients, health providers and payers is what we do, and today that means supporting virtual care," says Vidler. "The combination of our experience in claims management with Inkblot's user-friendly platform will help governments deliver more affordable, effective and citizen-centric healthcare."
To read more about GSC's partnership with Inkblot Technologies, check out our recent press release or visit our website.
For more information:
GSC Media Department
1.800.268.6613 ext. 3409
media@greenshield.ca

About Green Shield Canada (GSC)
GSC is Canada's fourth-largest health and dental benefits provider, and is uniquely structured as a social enterprise with the purpose of making it easier for people to live their healthiest lives. From coast-to-coast, our service delivery includes drug, dental, extended health care, vision, hospital, and travel benefits for groups and individuals, as well as administration and benefits management services. Supported by outcomes-based sustainability strategies, advanced technology, and exceptional customer service, GSC creates innovative programs for nearly four million plan participants nationwide. greenshield.ca