Driving substance use management with personalized, virtual support from ALAViDA, a LifeSpeak company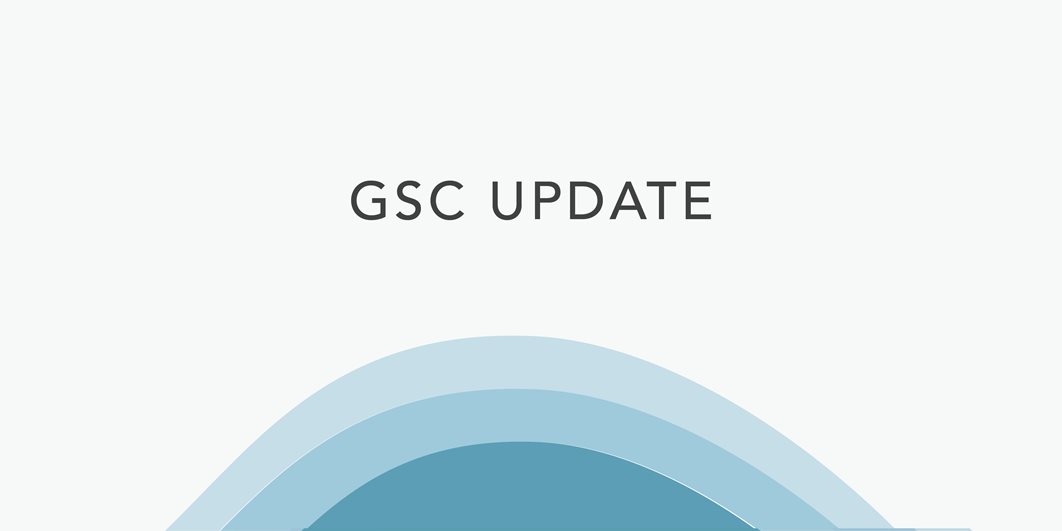 The pandemic continues to create mental health challenges resulting in increased drug and alcohol use. With Substance Use Disorder (SUD) affecting 21 percent of Canadians, it is the largest unmanaged disease in modern healthcare.1 But less than one in ten will get help – when it becomes a crisis.2 Targeted solutions to address this growing problem are largely absent from the benefits marketplace where treatment is usually offered after a plan member's problem has reached a crisis. That's where ALAViDA's Hello Premium Program comes in.

ALAViDA™ is a Vancouver-based digital health company that has developed a personalized, evidence-based program to support individuals (age 18 and older) with unaddressed substance use. ALAViDA will be added to GSC's Digital Clinic later this year – another product that allows our plan members to access health care from their own home, phone, or literally anywhere.
ABOUT THE HELLO PREMIUM PROGRAM
By using a connected model of virtual care that links physicians, therapists, and a virtual companion to meet individual needs and goals, ALAViDA's Hello Premium Program offers a modern approach to substance use management. They're also the only Canadian provider focused exclusively on virtual management for substance use for those seeking to cut back or quit altogether.

Confidential and accessible on any device, ALAViDA gives plan members the privacy to engage in substance use management shame- and stigma-free, without interruption to work. And the results are compelling: 95 percent of plan members remain on the job and are able to successfully manage work and home responsibilities while being treated.
WHAT IT MEANS FOR PLAN SPONSORS
ALAViDA allows plan sponsors to offer accessible, low-barrier care without the need for their employees to leave work, and it is a fraction of the cost of traditional approaches. Substance use accounts for significant costs to employers, up to 15.7 billion dollars annually—pre-pandemic.3 ALAViDA helps to fill the gap for unaddressed substance use in the workplace with virtual treatment that guides plan sponsors to support their plan members pre-disability and without absences or disruptions to the workplace.

GSC plan sponsors are now able to add reimbursement of ALAViDA's Hello Premium Program to their benefits plan. The standard implementation of the program will leverage existing mental health coverage limitations (maximums, deductibles, and copays) in the Mental Health Services benefits category. This coverage can be added at any time, and GSC will work closely with plan sponsors to implement it with appropriate notice. It's not a requirement to wait until the next renewal. There's never been a better time to provide substance use management treatment to plan members.

Cost impacts will flow through the extended health services (EHS) experience, and we estimate EHS rates may be adjusted for non-refund plan sponsors up to one percent. Please contact your GSC account team to discuss further.

For plans that won't include reimbursement for ALAViDA's Hello Premium Program, plan members can access the preferred GSC discount – $600 plus applicable taxes versus $700 plus applicable taxes – to reduce the out-of-pocket cost.

If you are interested in adding ALAViDA's Hello Premium Program, reach out to your GSC account team to update your plan design.
LEARN MORE
You can attend a webinar that ALAViDA is hosting for plan sponsors and advisors on February 1, 2022 at 12:00 ET in English and February 8, 2022 at 12:00 ET in French. Join this webinar for information to better understand ALAViDA's Hello Premium Program and hear powerful insights and compelling reasons to rethink your benefits program – increasing treatment success while driving down costs. Register for the English webinar here, and the French webinar here. Following your registration, you will receive a confirmation email including information about joining the webinar.
You can also check out ALAViDA's promotional video for plan sponsors to see the Hello Premium Program in action.
To learn more about ALAViDA, visit their website.
Making impactful, sustainable lifestyle changes is easy with Change4Life®.
We'll be reminding plan members that their 2022 wellness journey begins by logging in to Change4Life.

By completing a Health Risk Assessment (HRA), plan members receive personalized health report cards and recommended action plans filled with targeted tips, tools and resources for adopting healthier habits – including reducing or eliminating alcohol consumption, quitting smoking, or incorporating more physical activity into their schedules.

Starting in January and throughout 2022, completing an HRA – and using the trackers, tools and resources in Change4Life – earns points towards great prizes and rewards, including special monthly and quarterly bonus draws.

GSC is committed to helping Canadians live their healthiest lives, and with the Digital Clinic and offerings like ALAViDA, we're making it more accessible than ever.
1 CMHA. Retrieved 2021, June, 17. Mental Health. CMHA Ontario. https://ontario.cmha.ca/addiction-and-substance-use-and-addiction/
2 Tofighi B, Abrantes A, Stein MD. The Role of Technology-Based Interventions for Substance Use Disorders in Primary Care: A Review of the Literature. Med Clin North Am. 2018 Jul;102(4):715-731. doi: 10.1016/j.mcna.2018.02.011. PMID: 29933825; PMCID: PMC6563611.
https://pubmed.ncbi.nlm.nih.gov/29933825/
3 Canadian Substance Use Costs and Harms Scientific Working Group. (2018). Canadian substance use costs and harms (2007–2014). (Prepared by the Canadian Institute for Substance Use Research and the Canadian Centre on Substance Use and Addiction.) Ottawa, Ont.: Canadian Centre on Substance Use and Addiction. https://www.drugsandalcohol.ie/29253/1/CSUCH-Canadian-Substance-Use-Costs-Harms-Report-2018.pdf