Dental fee guide adjustments for 2022 – a summary for plan sponsors and advisors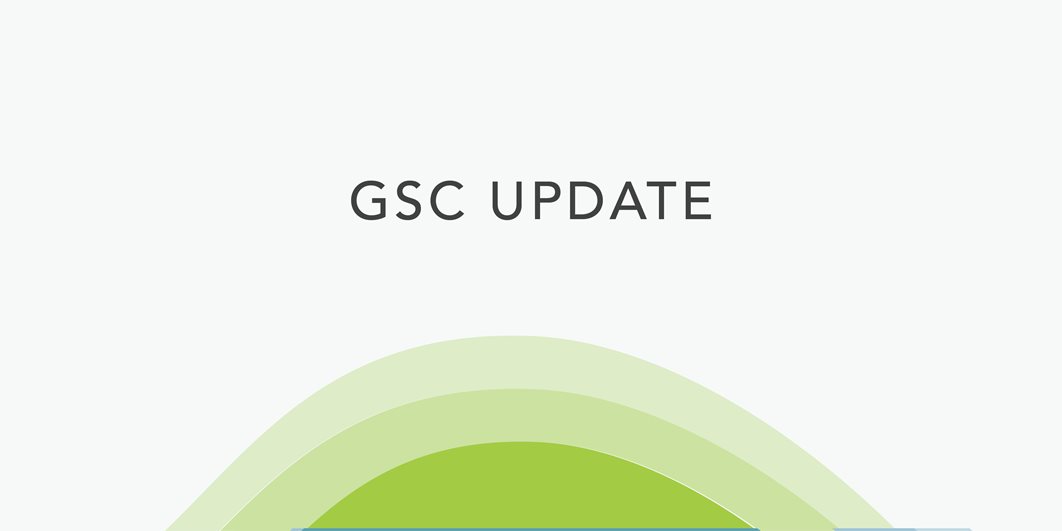 Every year, Green Shield Canada (GSC) updates our claims adjudication system with the current dental fee guides issued by dental associations in each province and territory. The cost impact to plans is dependent on the utilization for each type of procedure code. For example, a two per cent increase to frequently used basic and preventive services will have a higher impact than a two per cent increase to unused or infrequently performed dental procedures.
Dental fee guides are suggested fees that help provide transparency around dental costs and can help educate consumers. While most dental providers follow the suggested fees published in their province/territory, they can bill their own fees according to their individual practice. For example, fees may be reduced or increased based on the amount of time required and/or the level of complexity involved for an individual procedure.
To help determine how these changes may affect your dental plan, the table below provides a summary of the weighted average adjustments to dental fees for 2022 by province and territory.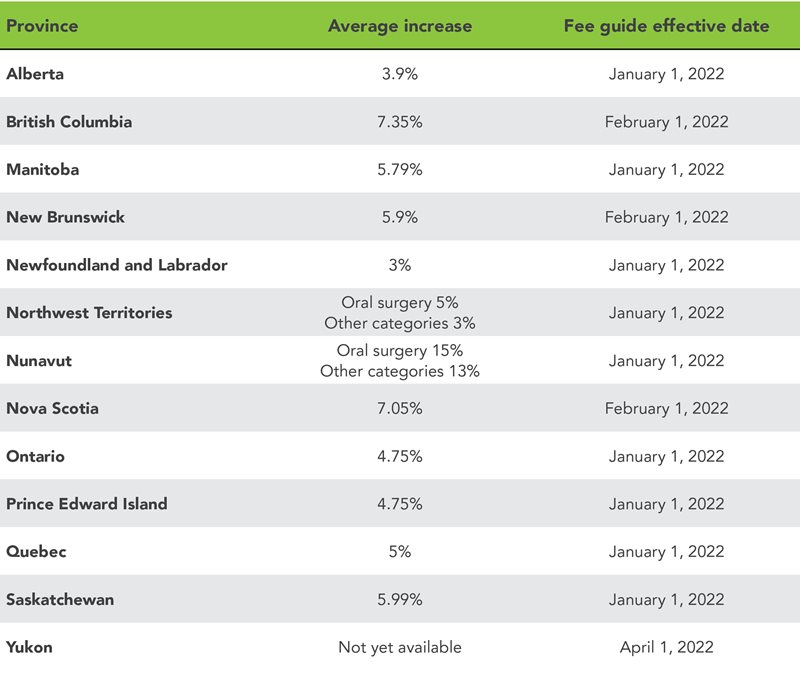 The fee guide information above was provided by the applicable provincial/territorial dental association.