Coming soon! Save time and empower plan members with our self-enrolment feature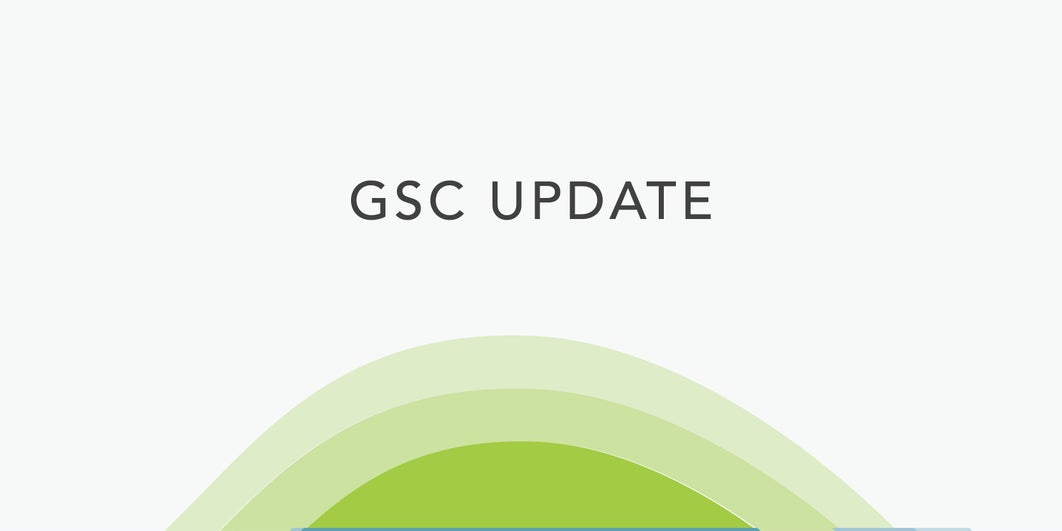 At GSC, we are always looking for ways to make life simpler for plan administrators, whether that's saving time, cutting down on paperwork, reducing the risk of errors or providing more flexibility. Our latest enhancement – a plan member self-enrolment feature, set to launch this spring – will check all of those boxes!
This feature will position plan administrators with flexibility and control over the enrolment process, while reducing the administrative burden (especially when the workforce is scattered across multiple locations) and empowering plan members to manage their enrolment in the benefits plan. At the same time, plan advisors will enjoy the convenience of the new feature when onboarding new groups with GSC, with no need to integrate human resource information systems. We are also excited about the impact from a "green" perspective, driving the enrolment process further towards a fully digital experience.
We look forward to sharing more details in the months ahead.