Anti-obesity drug coverage coming to all Group plans as of March 1, 2023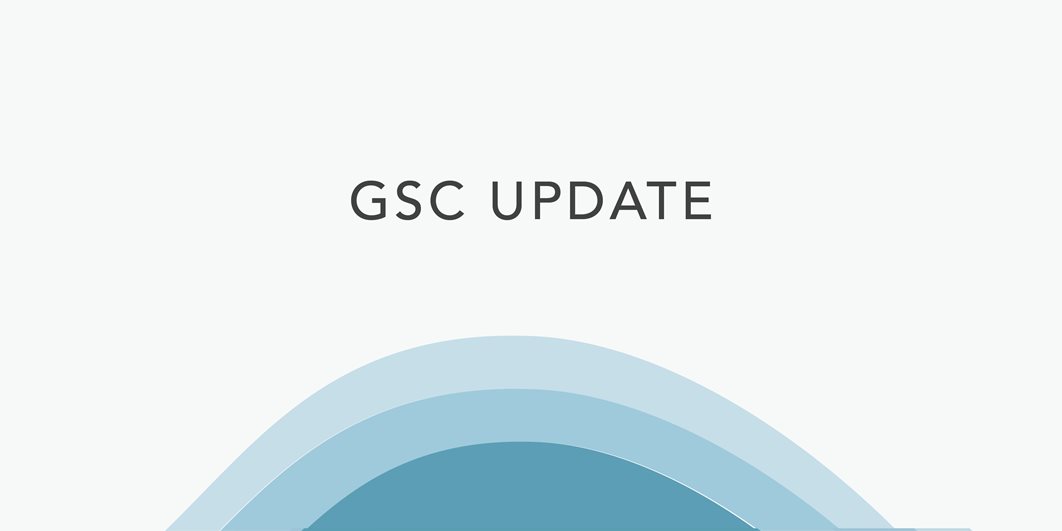 We are fully engaged in our obesity strategy which started with tackling the misunderstanding of obesity as a lifestyle choice and recognizing it as a complex chronic disease, demonstrating that obesity management is more than just reducing numbers on a scale. Our obesity strategy supports the delivery of inclusive benefits that enable plan sponsors to better align their benefits plan coverage with their own DE&I commitments.
We were pleased to recently announce that effective January 1, 2023, anti-obesity drug coverage will be added to the standard drug benefit for all new groups (ASO and non-refund). And that, for existing groups, anti-obesity drug coverage will be added to benefit plans (ASO and non-refund) effective March 1, 2023. While our thorough product development process confirmed the value of making this plan enhancement, should you need to opt out, please advise your account team by January 15, 2023.
To read more about our detailed obesity strategy, check out the November issue of The advantage®.