INTRODUCING...
GSC'S MINDFULNESS PROGRAM
We are excited to announce the launch of GSC's Mindfulness Program!
This mental-health support program is like a fitness program for your mind. It is focused on helping you to take care of your mental wellness as part of your overall health.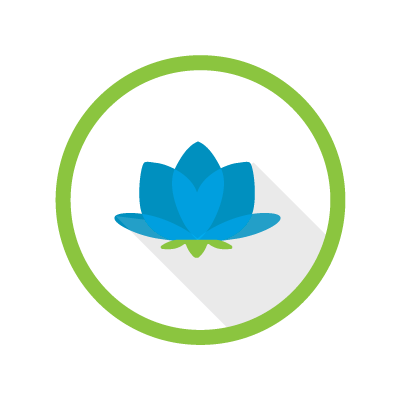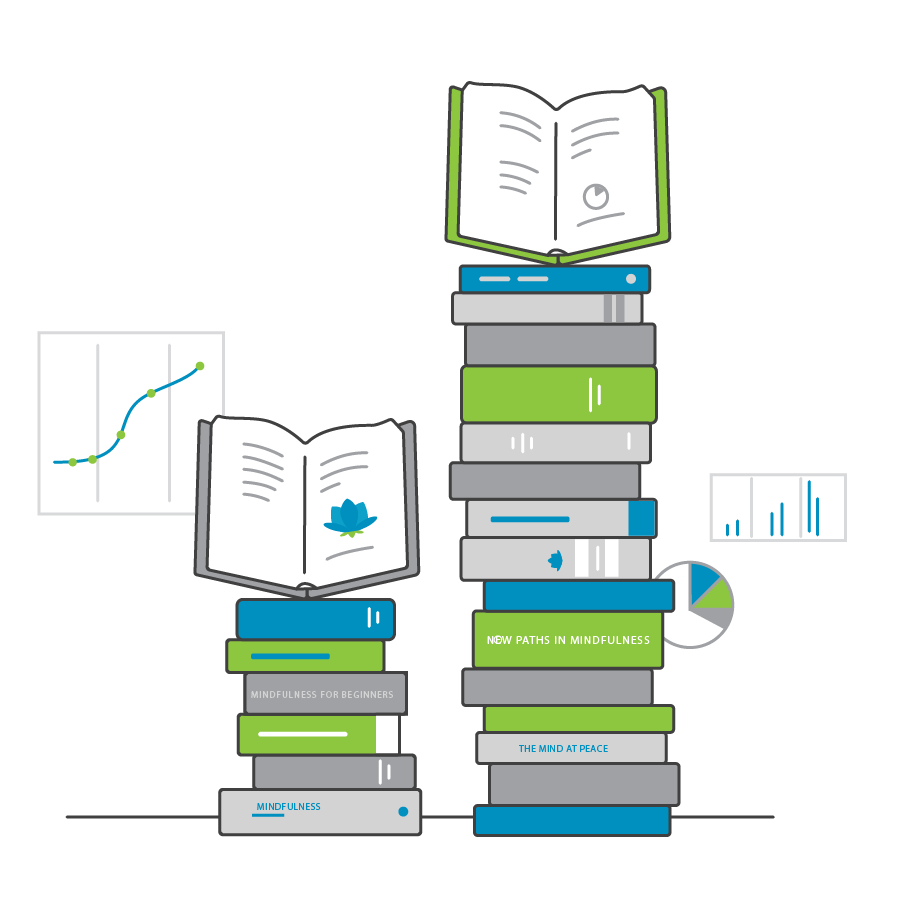 The program was developed with the support of a team of mental health professionals, and is based on the growing body of research and evidence that shows how preventive strategies such as mindfulness can have a positive impact on mental health.
Sounds cool, right?
HOW ABOUT A SNEAK PEEK?
Overview Video:
Before we get into the preview of the first mindfulness session, this video will give you a quick overview of what the Mindfulness Program is all about.
Session 1: Stepping out of "automatic pilot"
Now that you've had a chance to get to know the Mindfulness Program, let's take a look at the intro video for the first session. This quick video will get you in the right frame of mind to test out the first meditation exercise.
Are your brain muscles ready
for more mindfulness?
You can find the whole series of mindfulness sessions on Change4Life®
To access Change4Life, just log in to your Online Services, and select Change4Life from the menu. Once you're there, look for the blue box on the homepage to get started.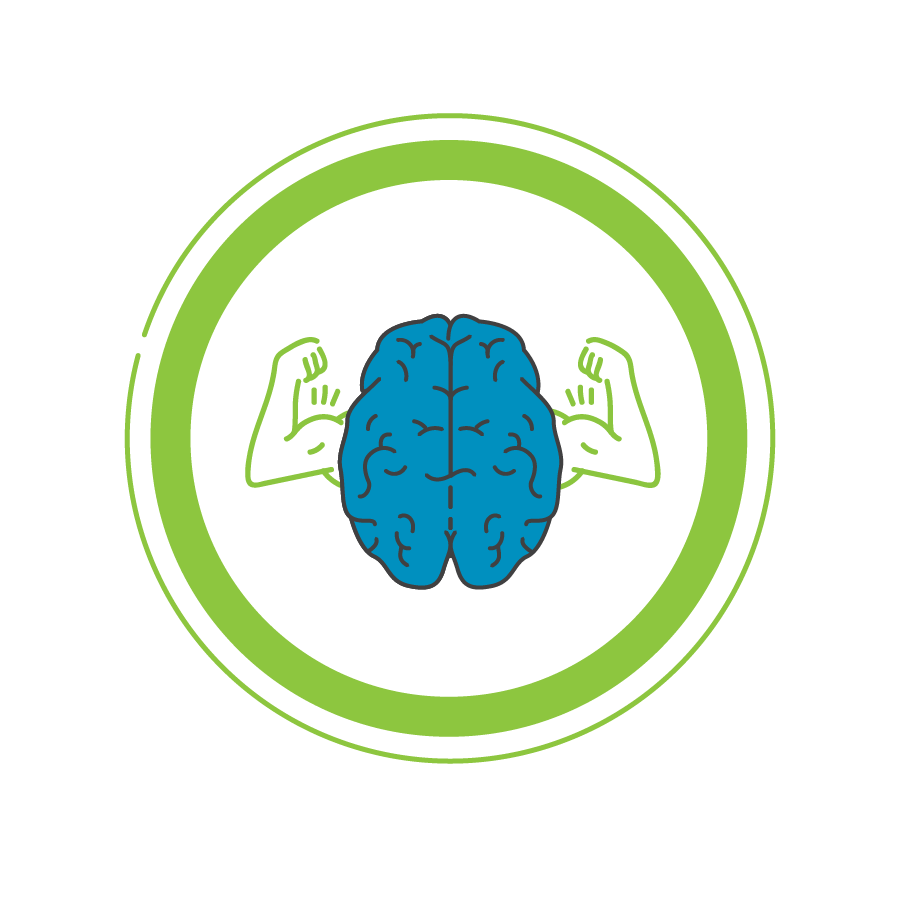 QUESTIONS?
WE'VE GOT THE ANSWERS...