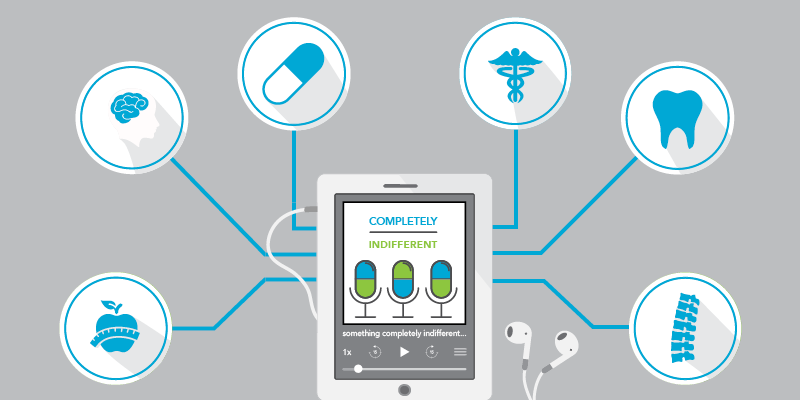 And now for something completely indifferent
A podcast from your friends at GSC
Officially called…"And now for something completely indifferent…", this podcast highlights the hottest topics and trends in Canadian health benefits. Brought to you by your friends at GSC, we lovingly refer to this as the industry podcast that absolutely no one asked for…but we're doing it anyway.
Latest Episode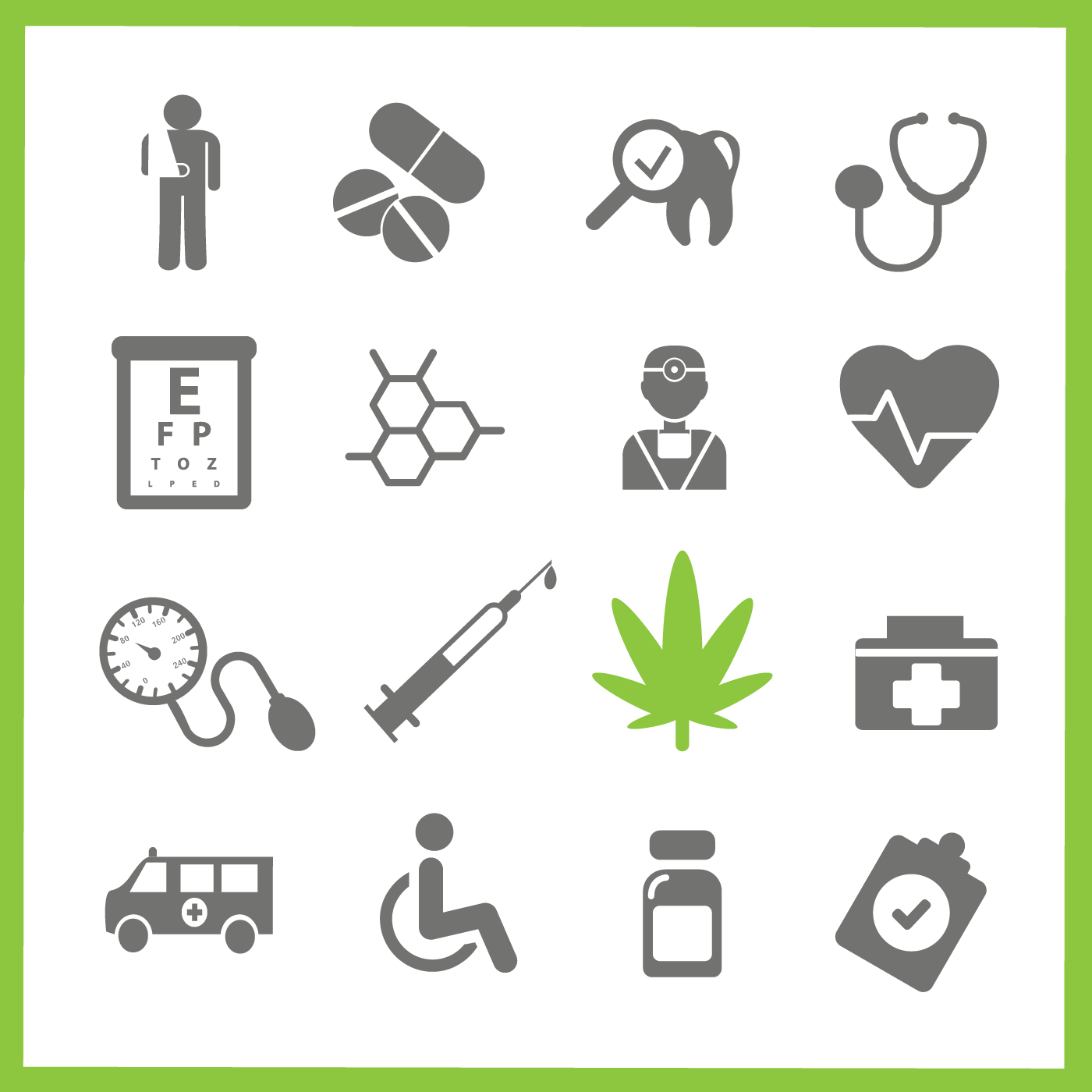 Episode 3: Medical Marijuana
Episode 3

,

December 08, 2017

In Episode 3, hosts Sarah Murphy and David Willows discuss GSC's backup plan if the new podcast's download numbers disappoint. Then in a pure ratings play, the team turns to the industry's hottest topic, medical marijuana. GSC experts Marilyn Jung and Ned Pojskic are joined by special guest Mike Sullivan (of Cubic Health Inc.) to debate the best way plan sponsors can expand coverage of medical marijuana to plan member populations.
Episode 2: Treating Mental Illness in Canada
Episode 2

,

December 04, 2017

In episode 2, David Willows (GSC's chief innovation & marketing officer) interviews Dr. Peter Farvolden (clinical director of CBT Associates and BEACON) about his insider take on mental health treatment in Canada and then challenges Peter Gove (GSC's health innovation leader) to define Mindfulness and defend the science behind it.

Listen Now
Download for later
Episode 1: Highlights from GSC's 2017 health study, "Come Health or High Water"
Episode 1

,

November 21, 2017

In this first episode of "And Now For Something Completely Indifferent", David Willows talks with Peter Gove and Erin Crump about highlights from the 2017 GSC health study, "Come Health or High Water"…

Listen Now
Download for later